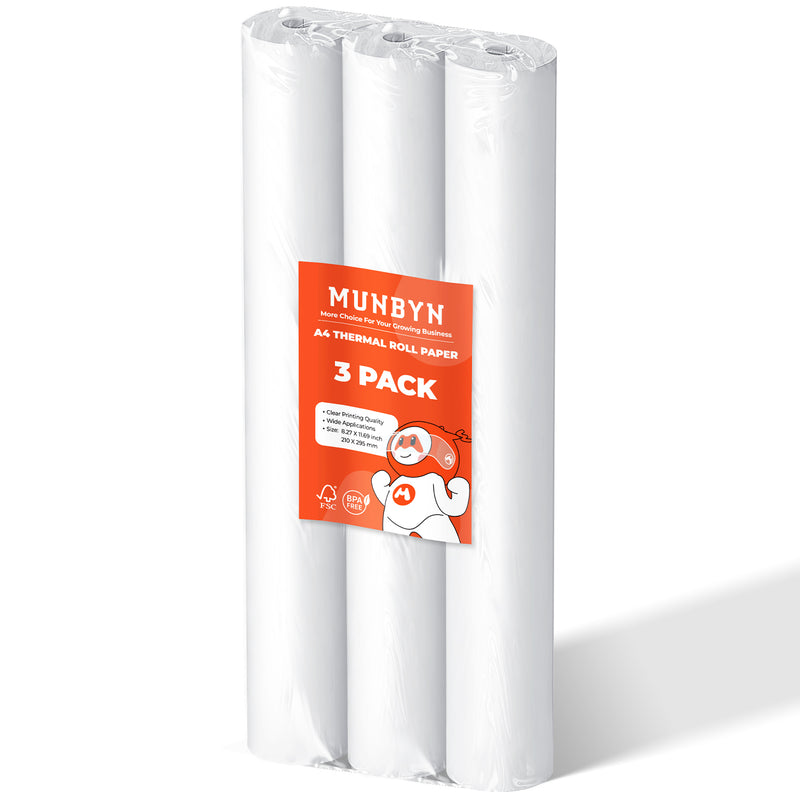 >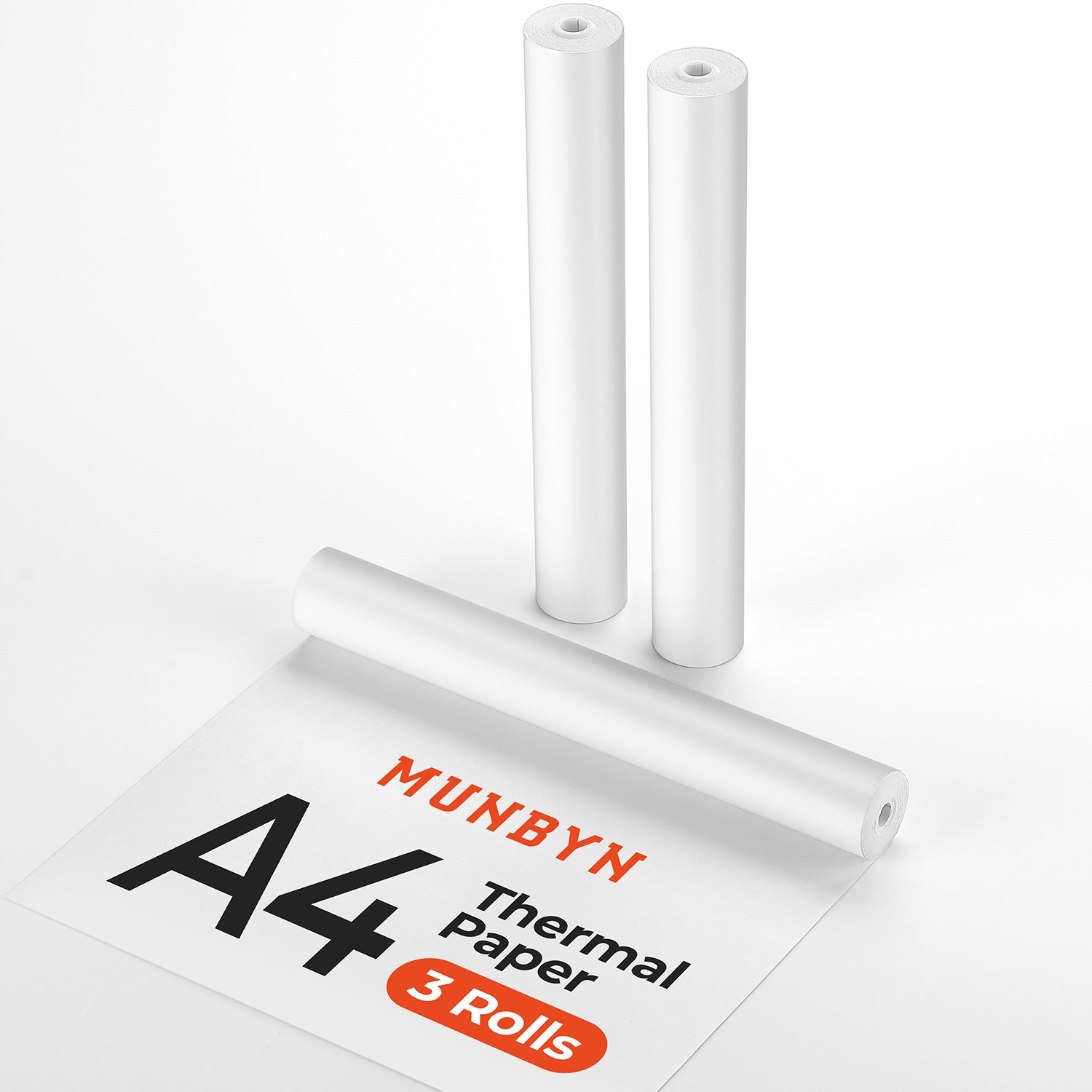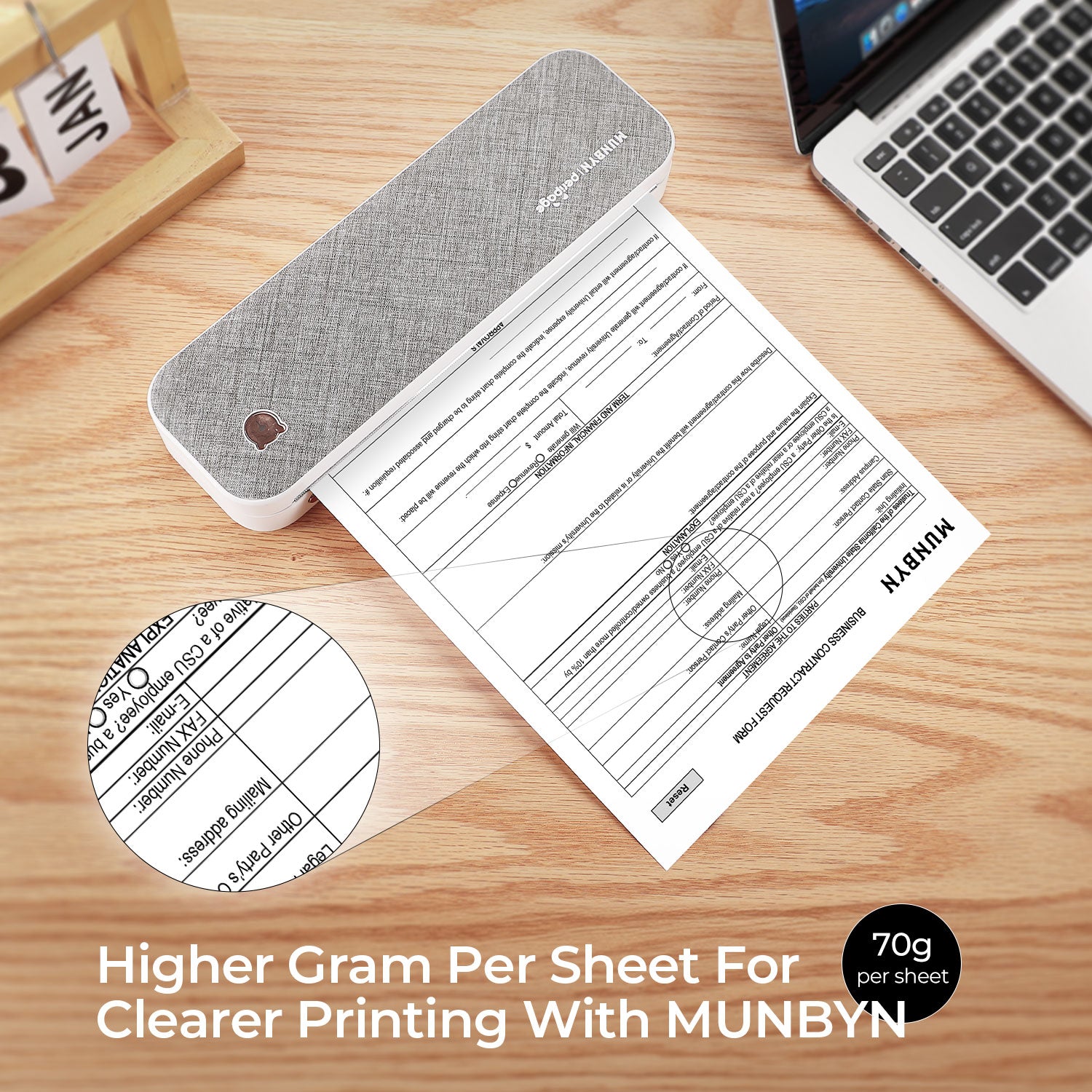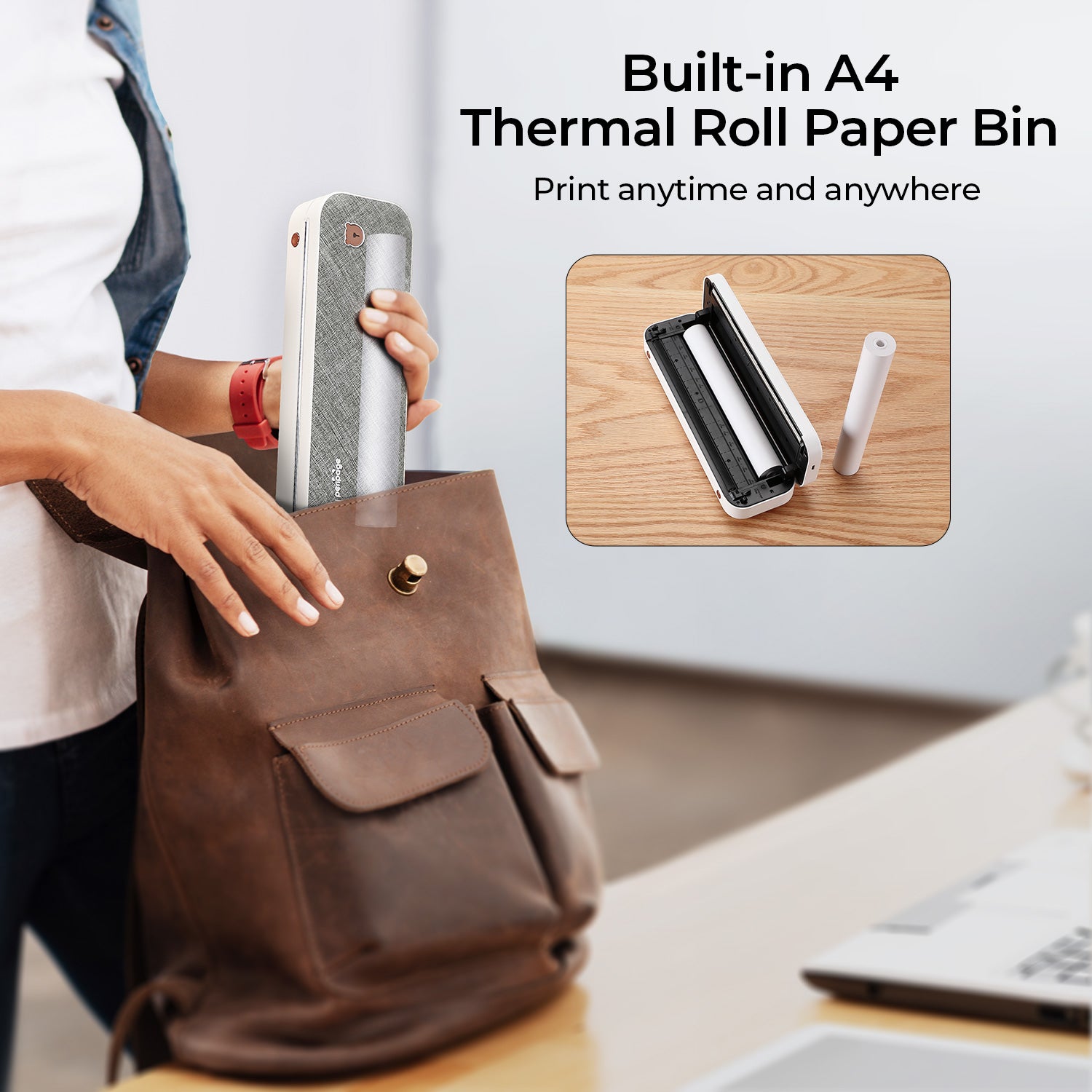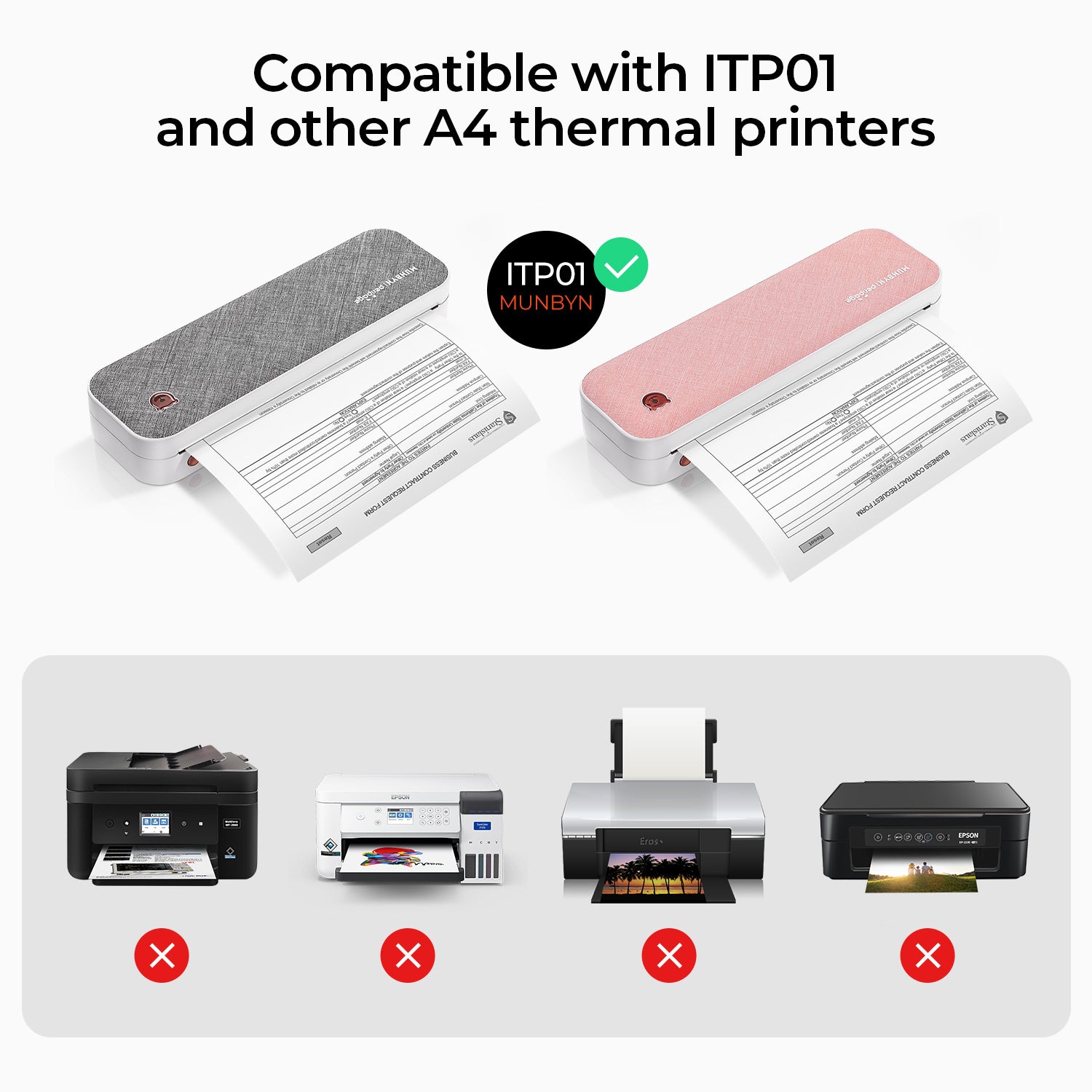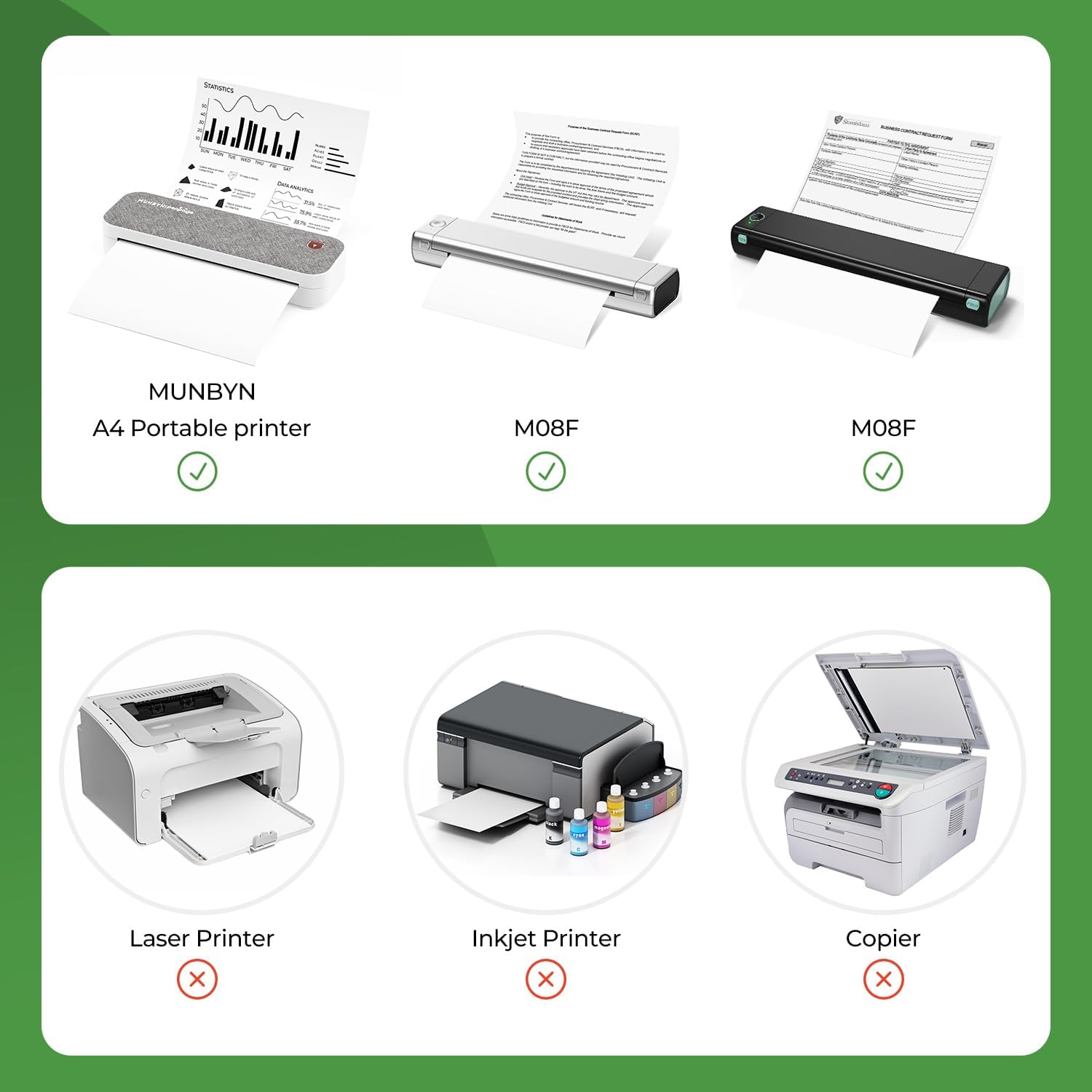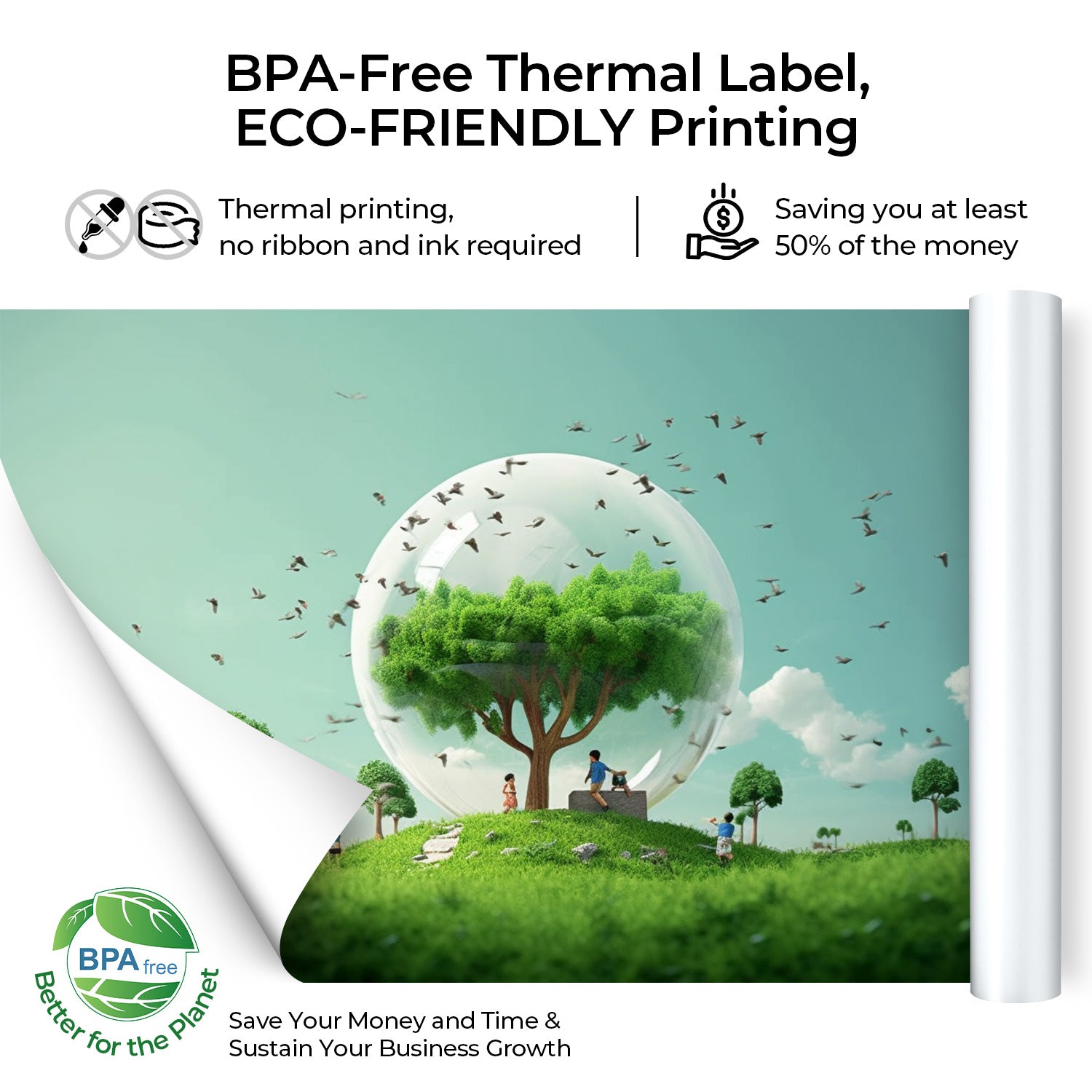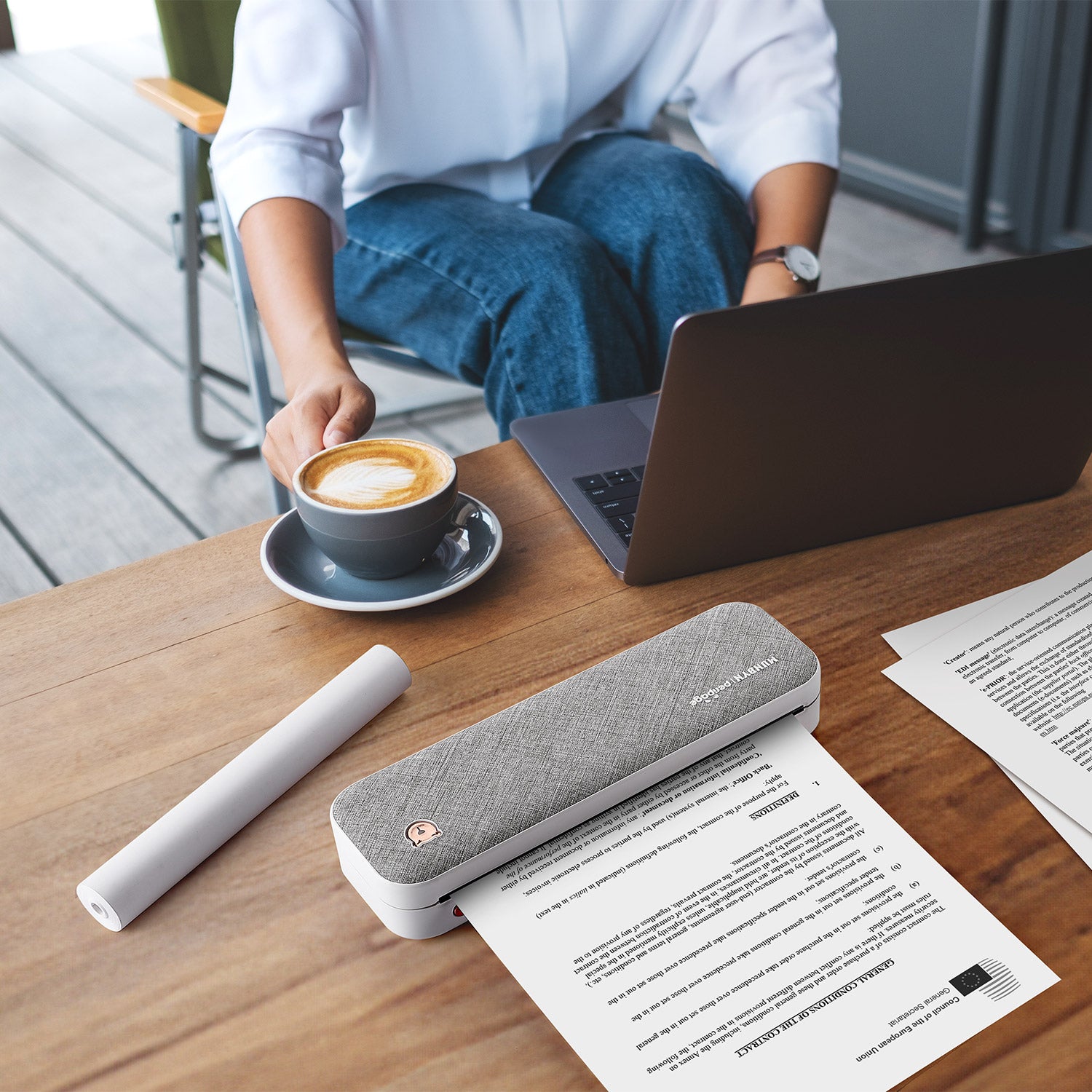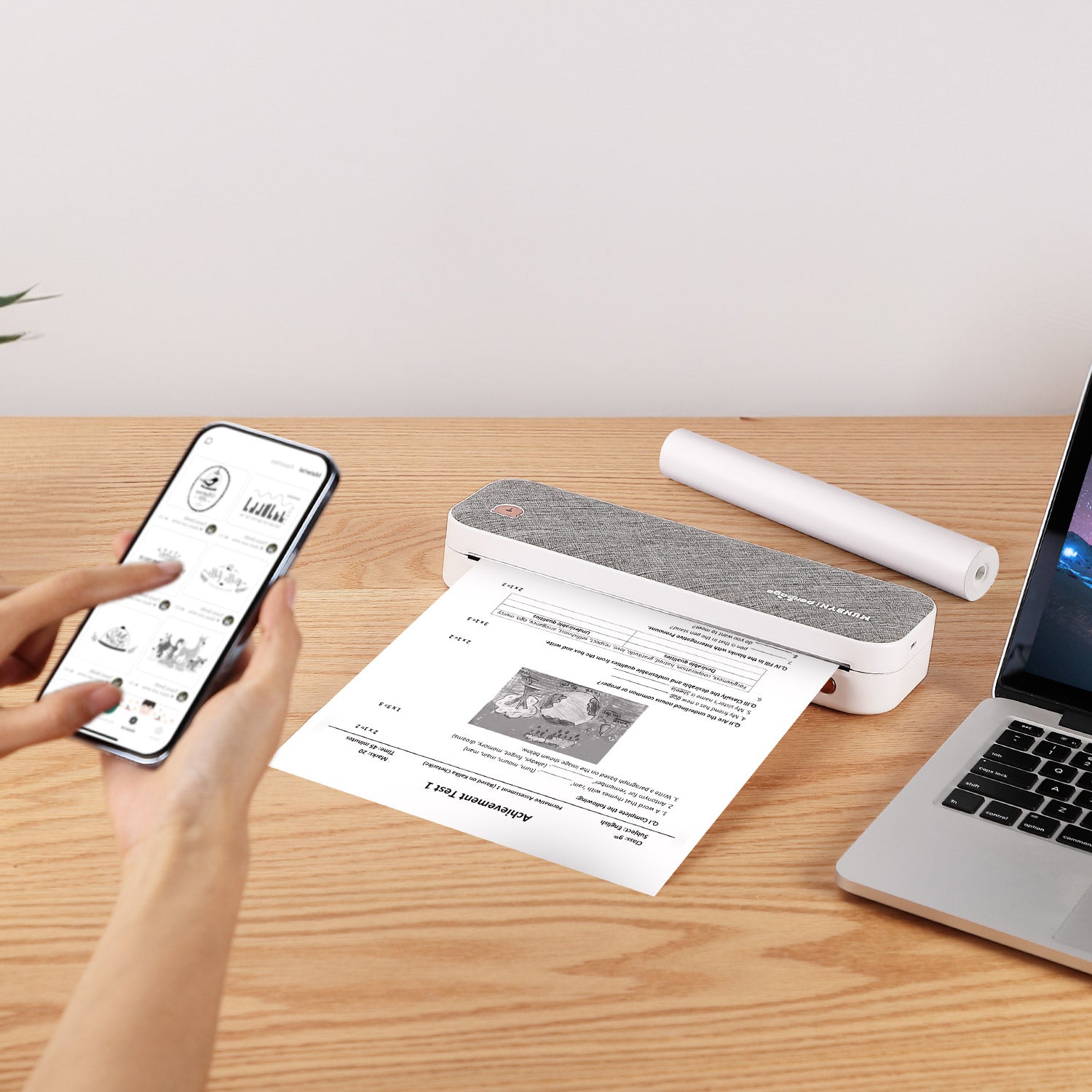 MUNBYN A4 Thermal Paper 3 Rolls
[Size & Quantity] A4 thermal printer paper - 8.27''/210 mm Width 3 rolls. About 27 sheets per roll.

[Compatible Machine Type] Thermal Paper 8.27x11.69 inch is compatible with ITP01/A40 portable thermal printer. Notice: This Thermal Printer paper is not compatible with Laser Printer/Inkjet Ptinter/Copier.

[No Harmful Substances] Our MUNYBN thermal printer paper letter size is free from industrial chemicals such as BPA/BPS that may cause endocrine disorders in the human body, ensuring the health and safety of you and your children.

[Clear Printing and Long-Term Durability] Our thermal paper is made from materials that are more suitable for thermal printing, resulting in clearer prints that are easier to store for extended periods. Whether you're printing homework, contracts, or invoices, our thermal paper is perfect for the job.
Free Shipping on Orders $99+
14-Day Return Policy
2-Year Warranty