>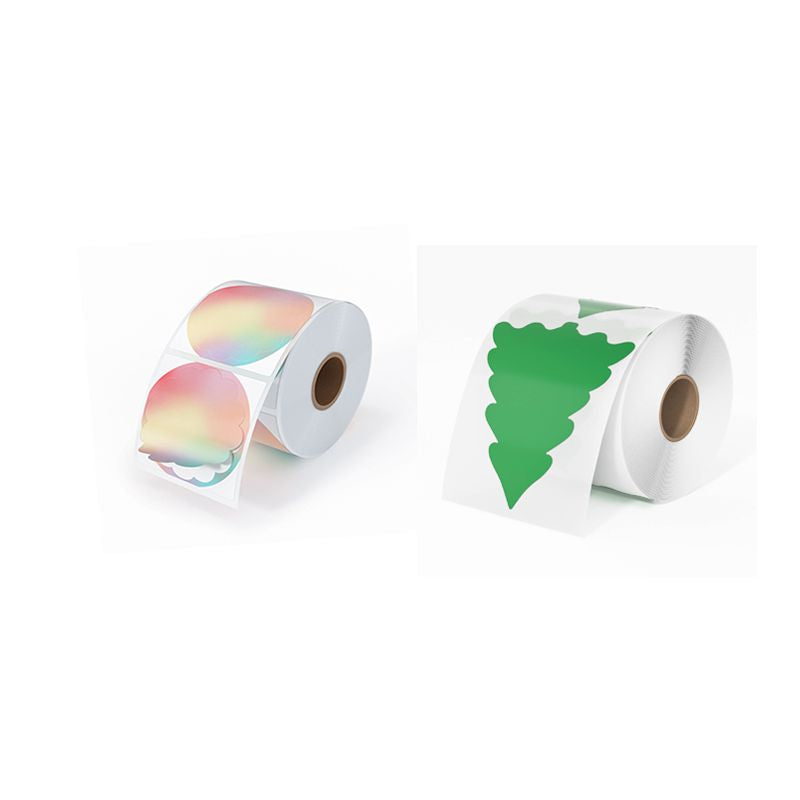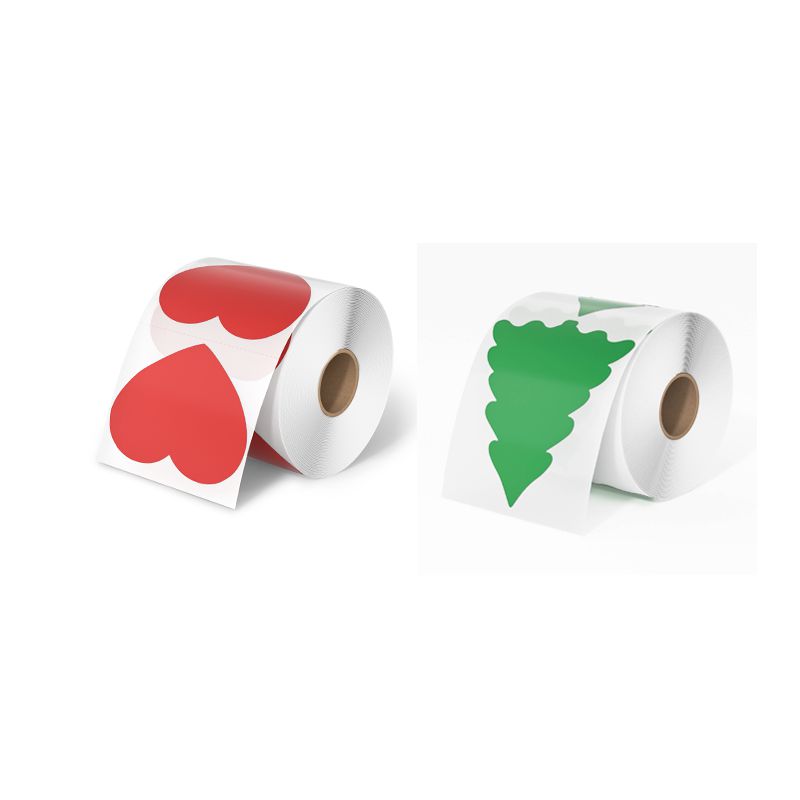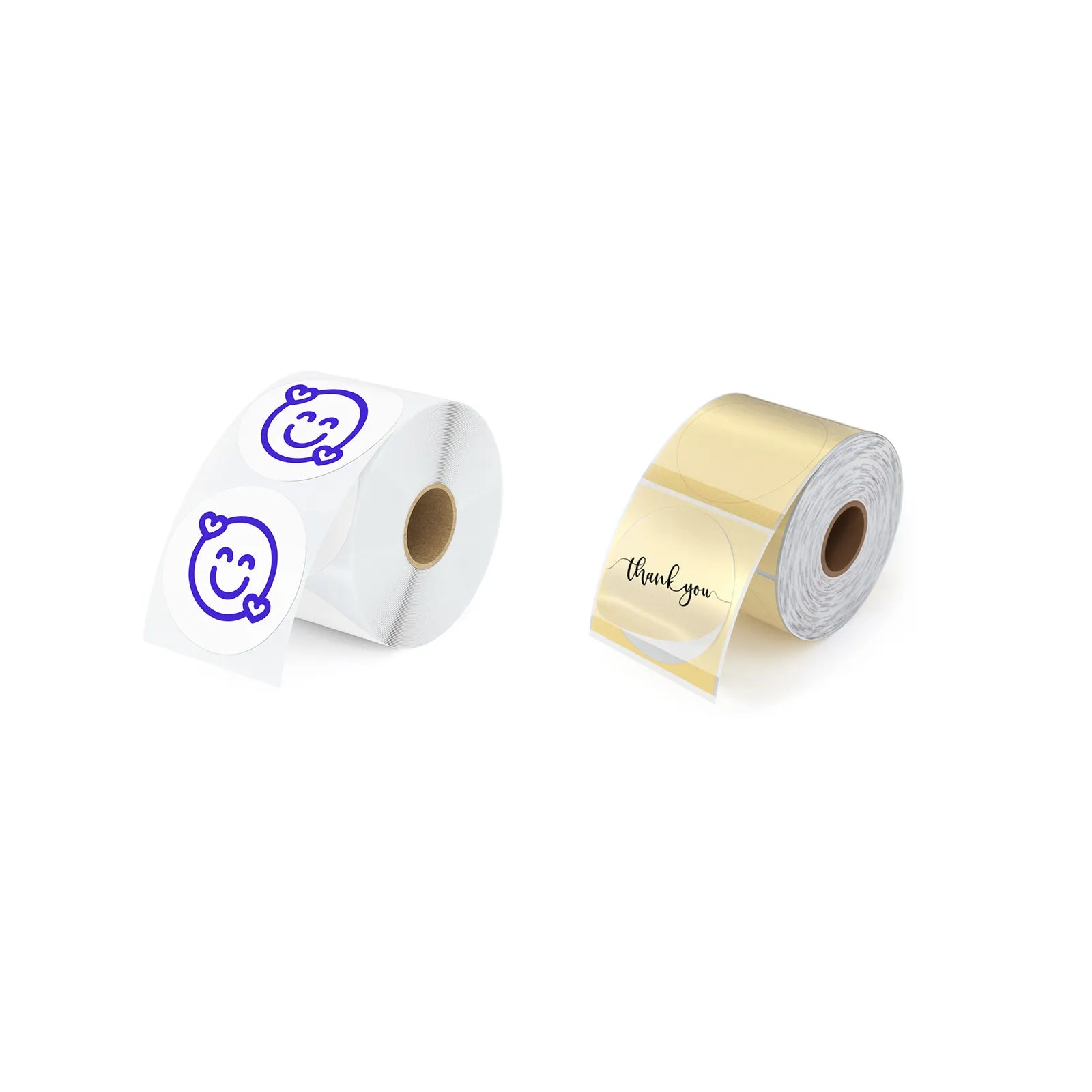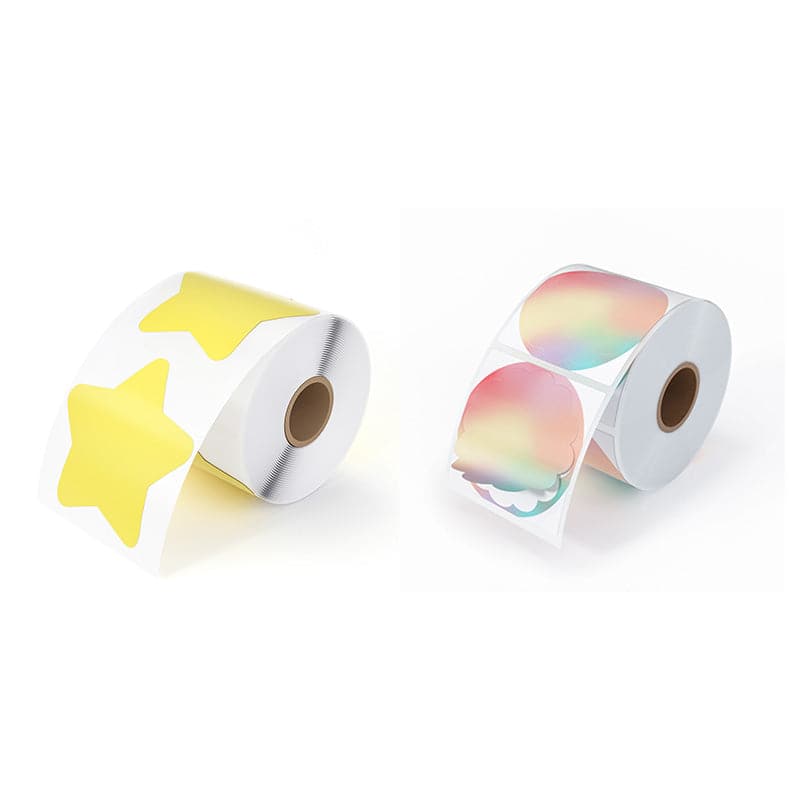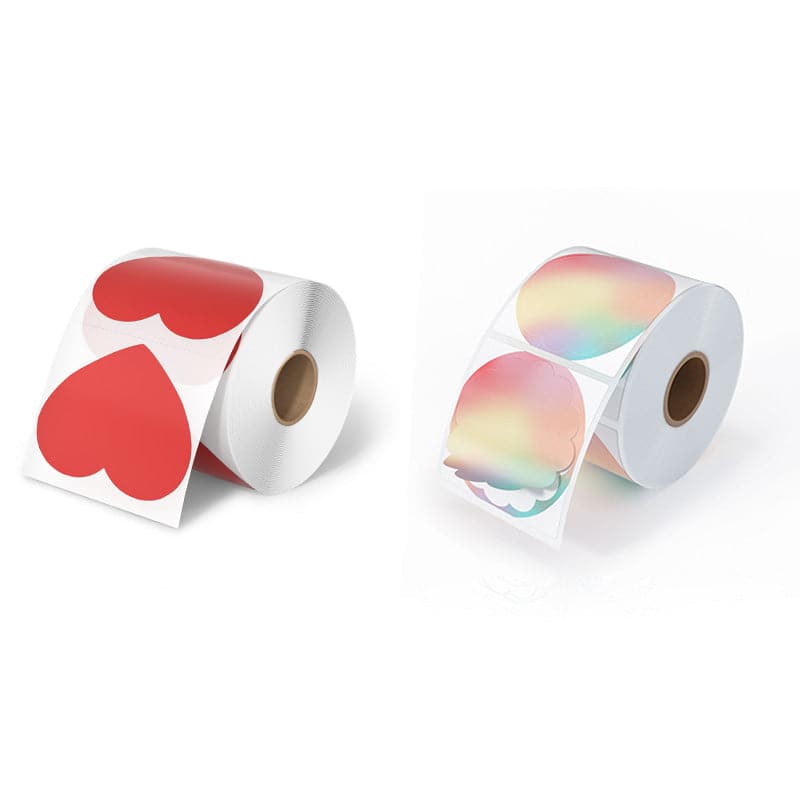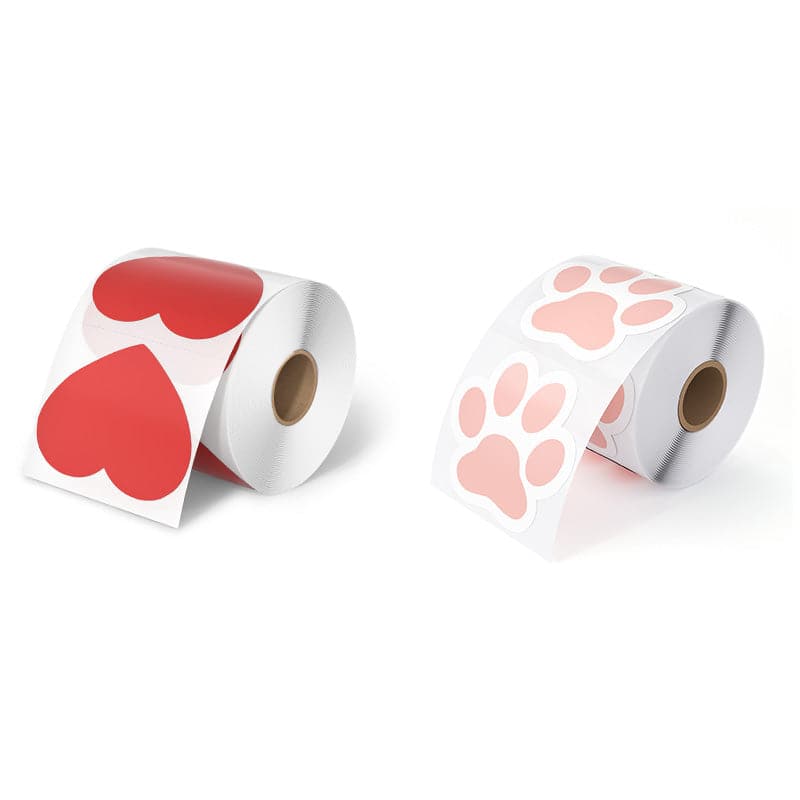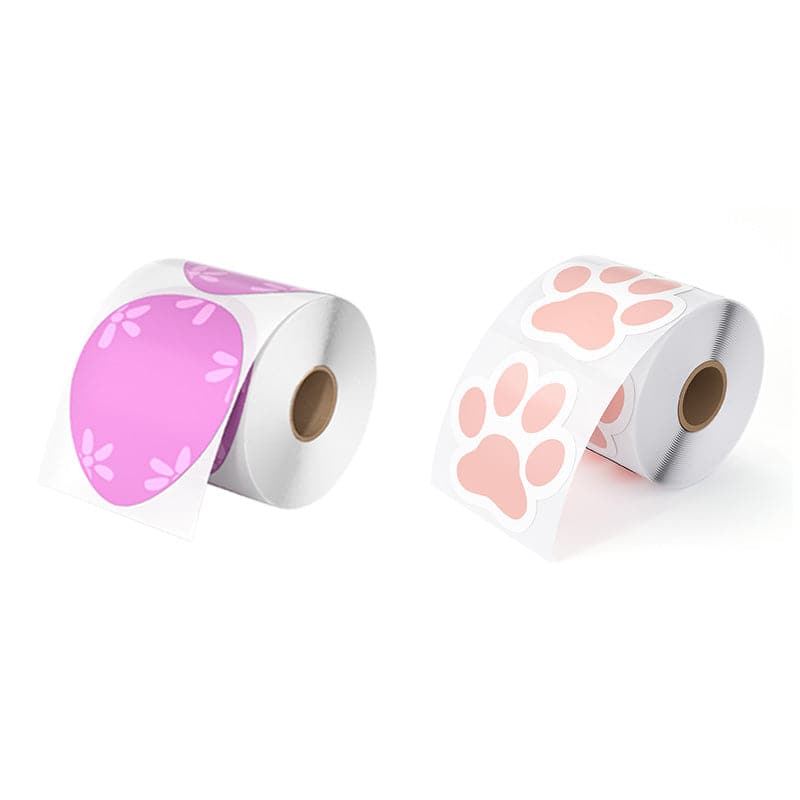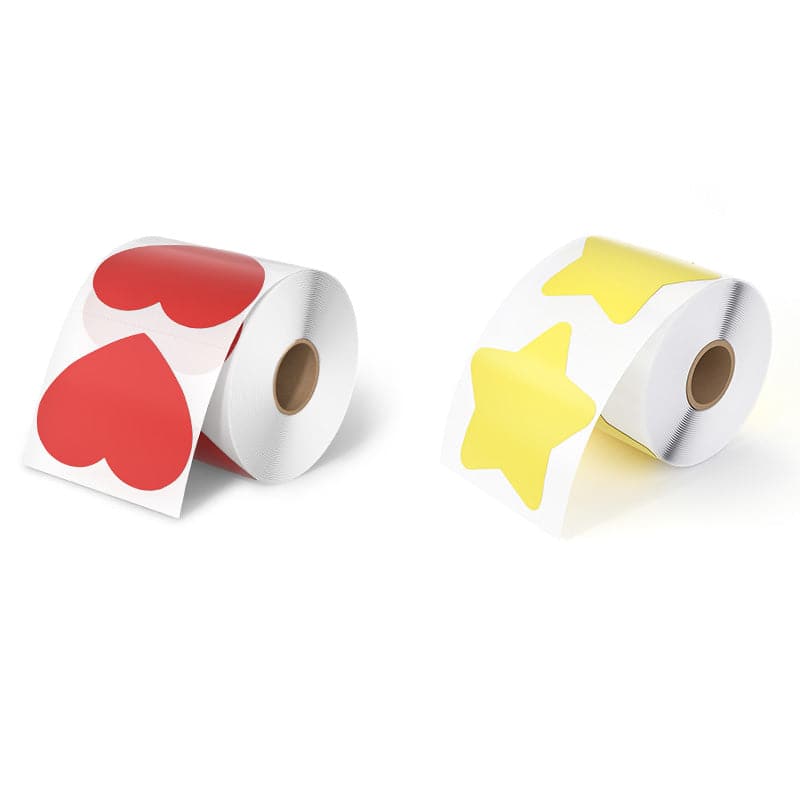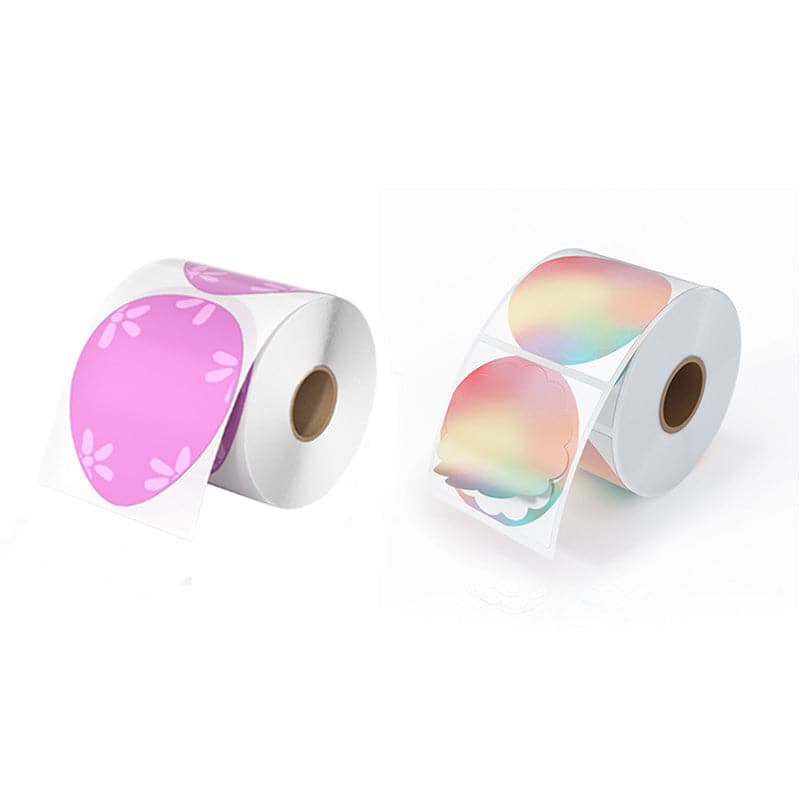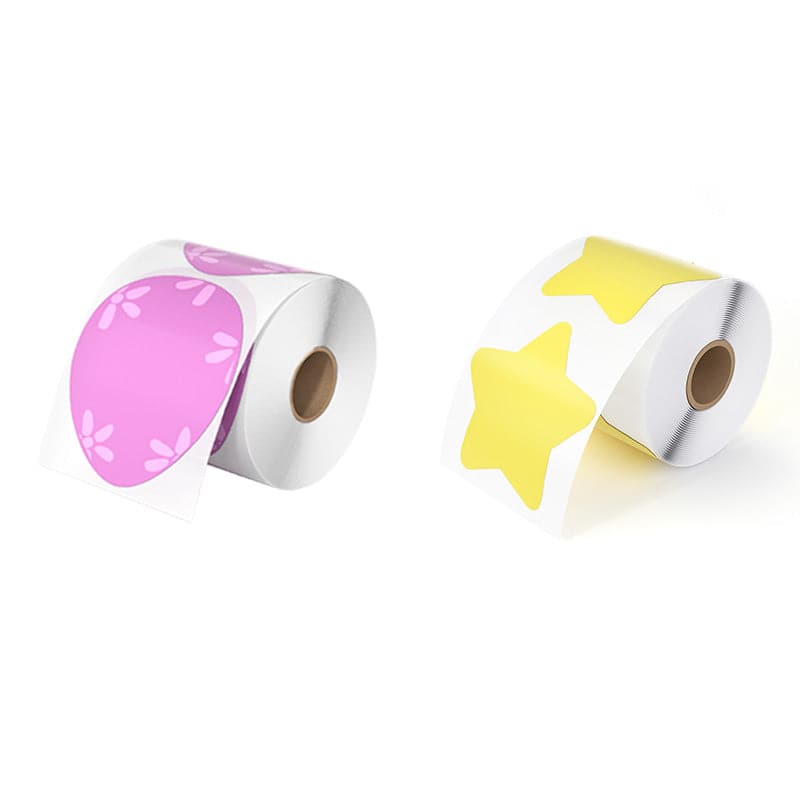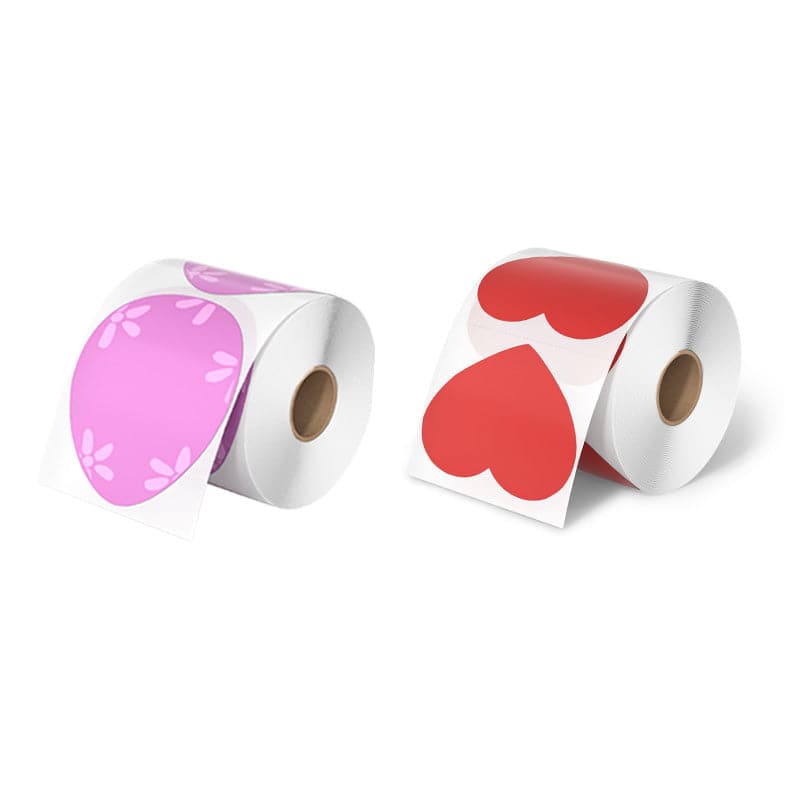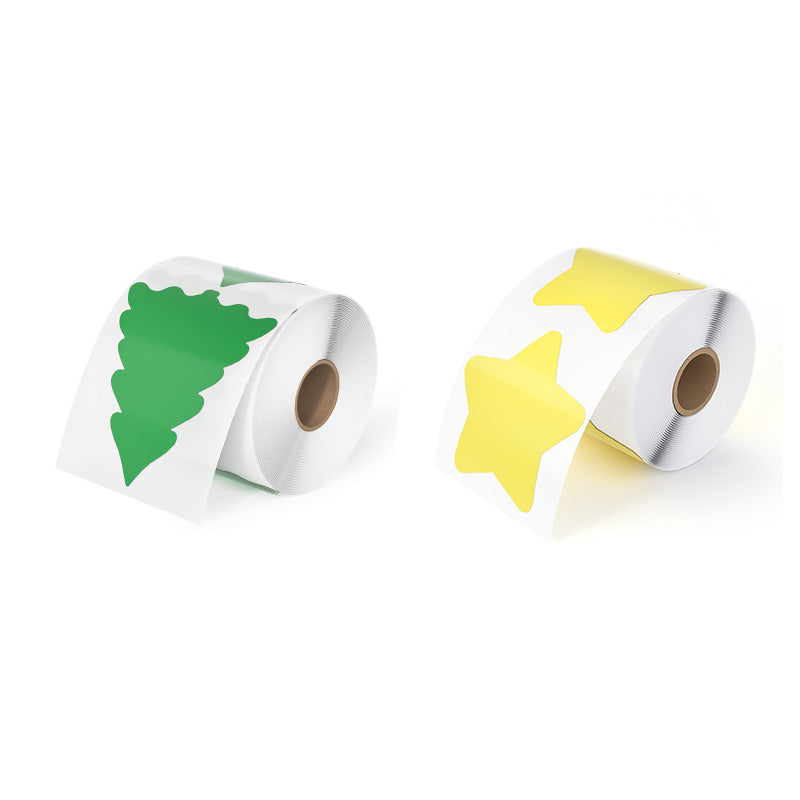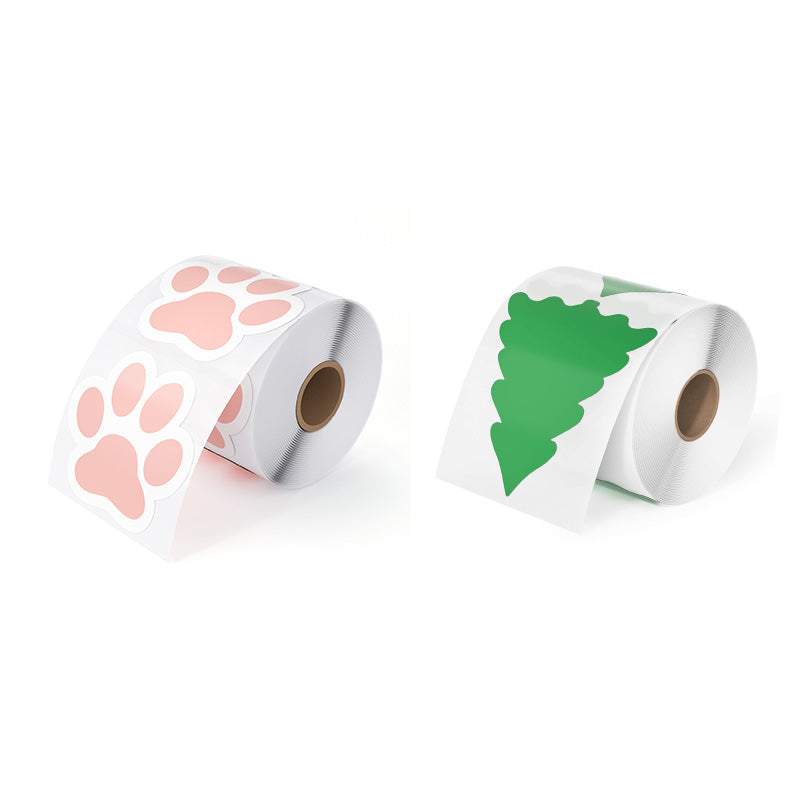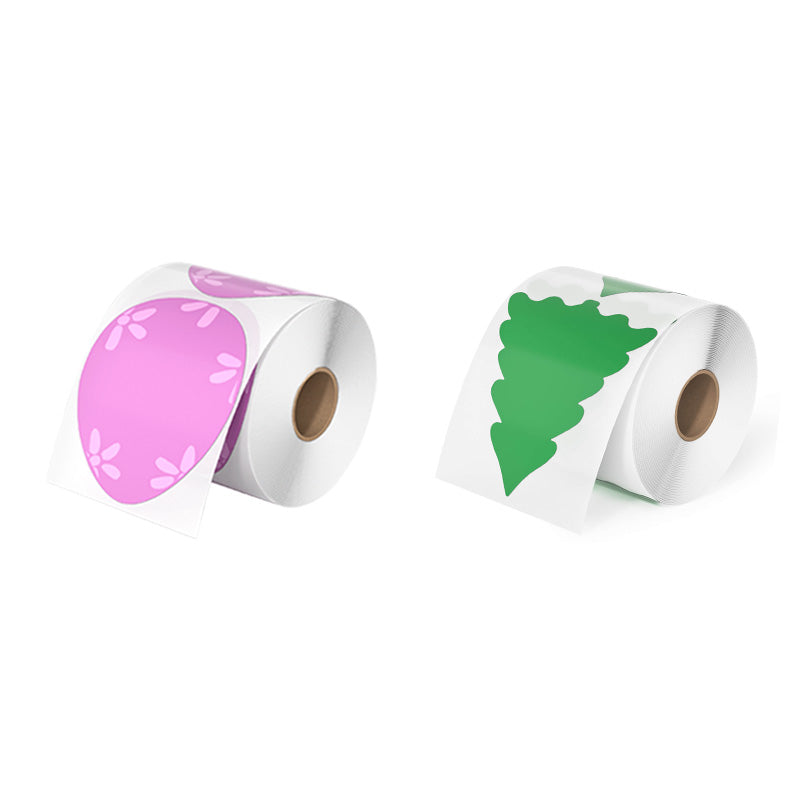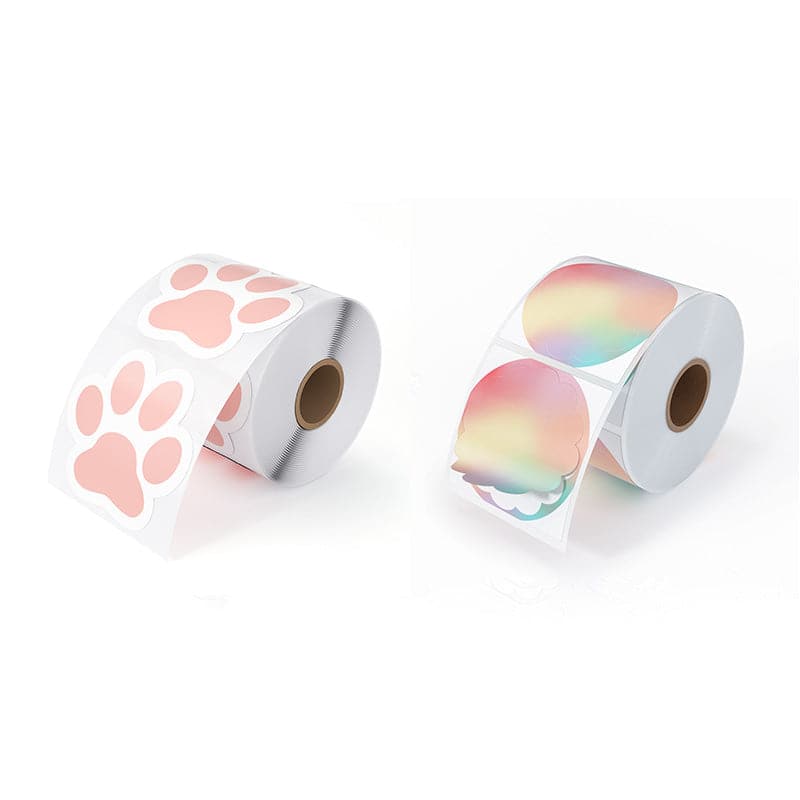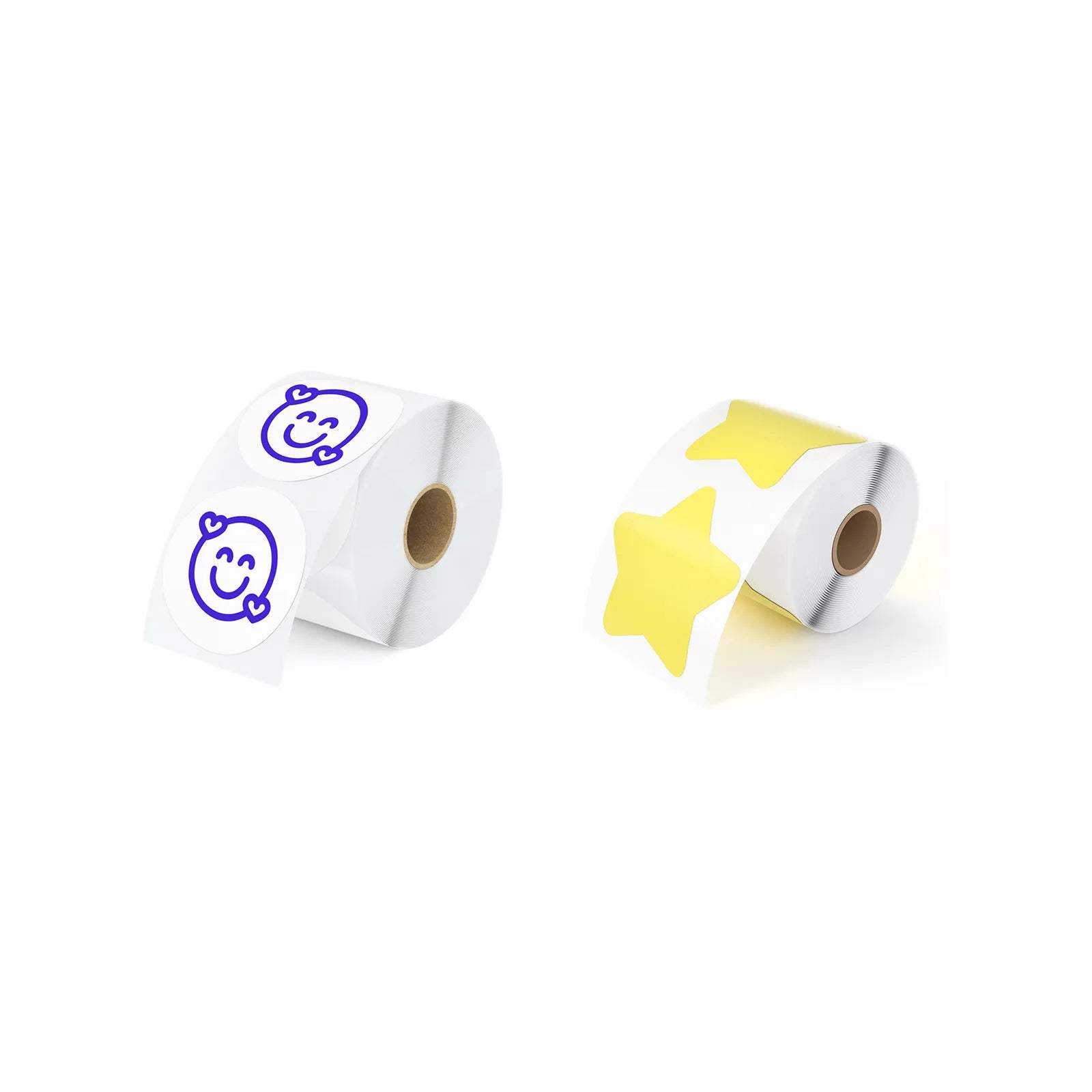 Creative Thermal Stickers Labels Mix Pack
· MUNBYN's exclusive innovation - Not constrained by traditional forms and colors.

· Direct thermal technology. No ink toner or ribbons are needed.
· Printing your logo for branding and promotion. You can stick a tiny badge of loyalty or memo on teacups, bags, laptops, and more.
· Premium-grade materials. BPA & BPS Free.
Click the item to Learn more about them