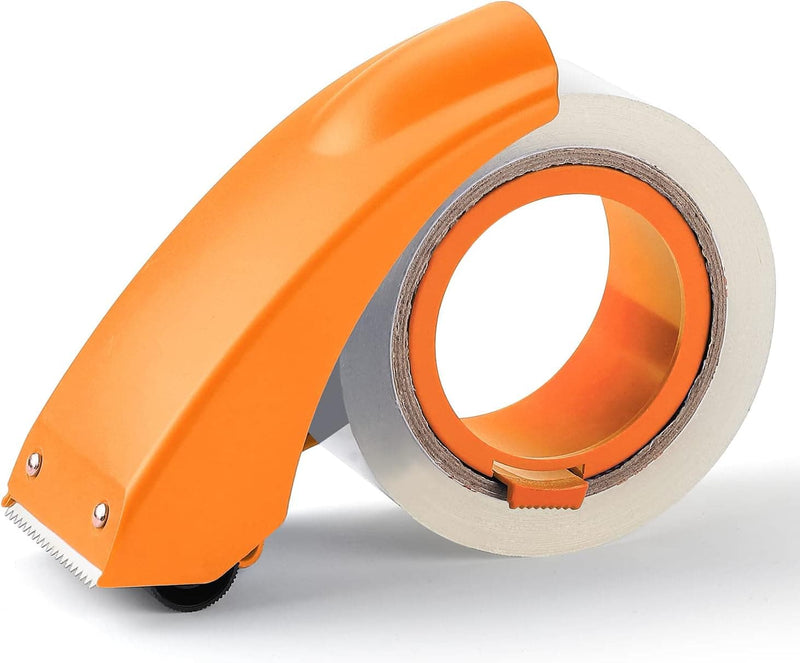 >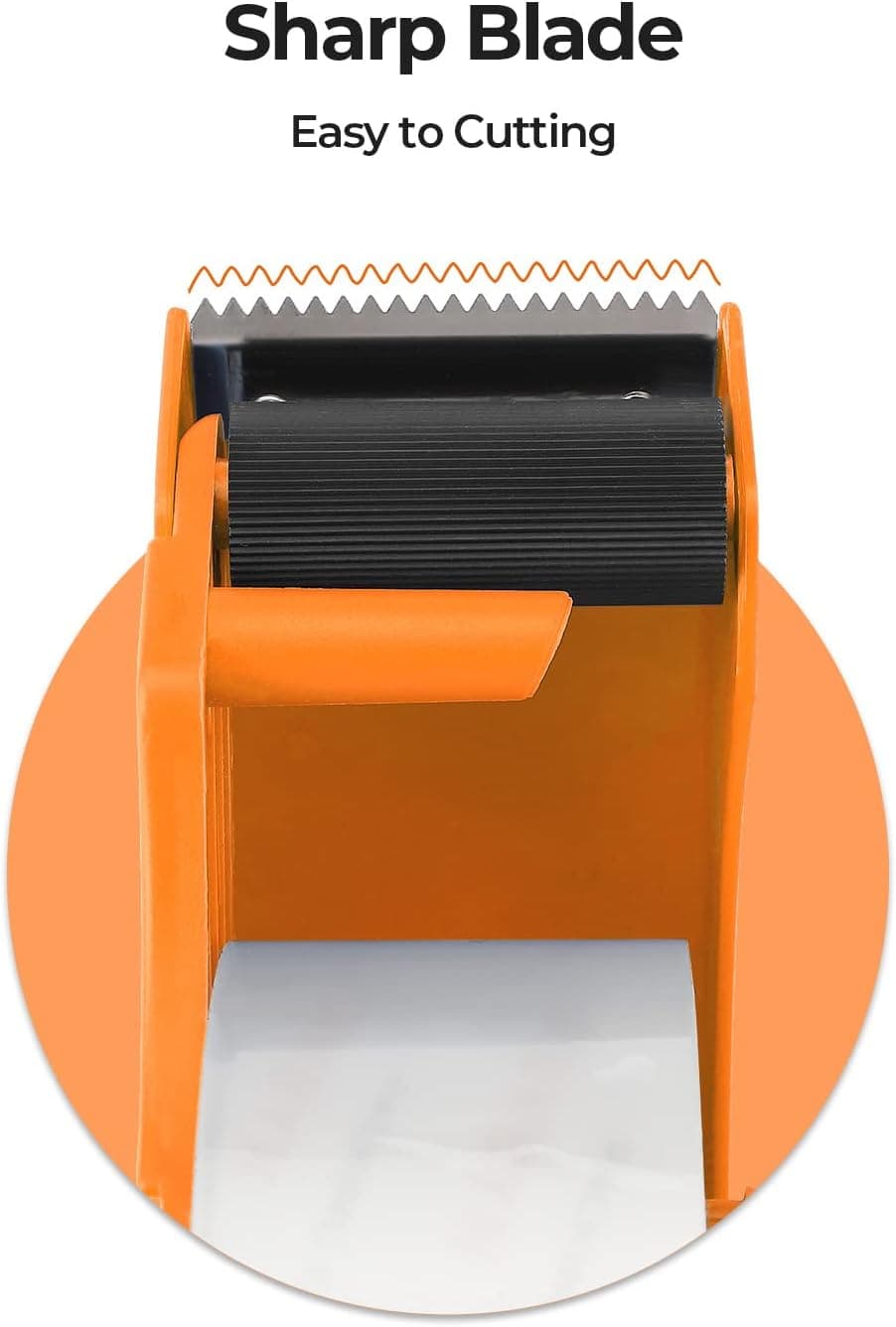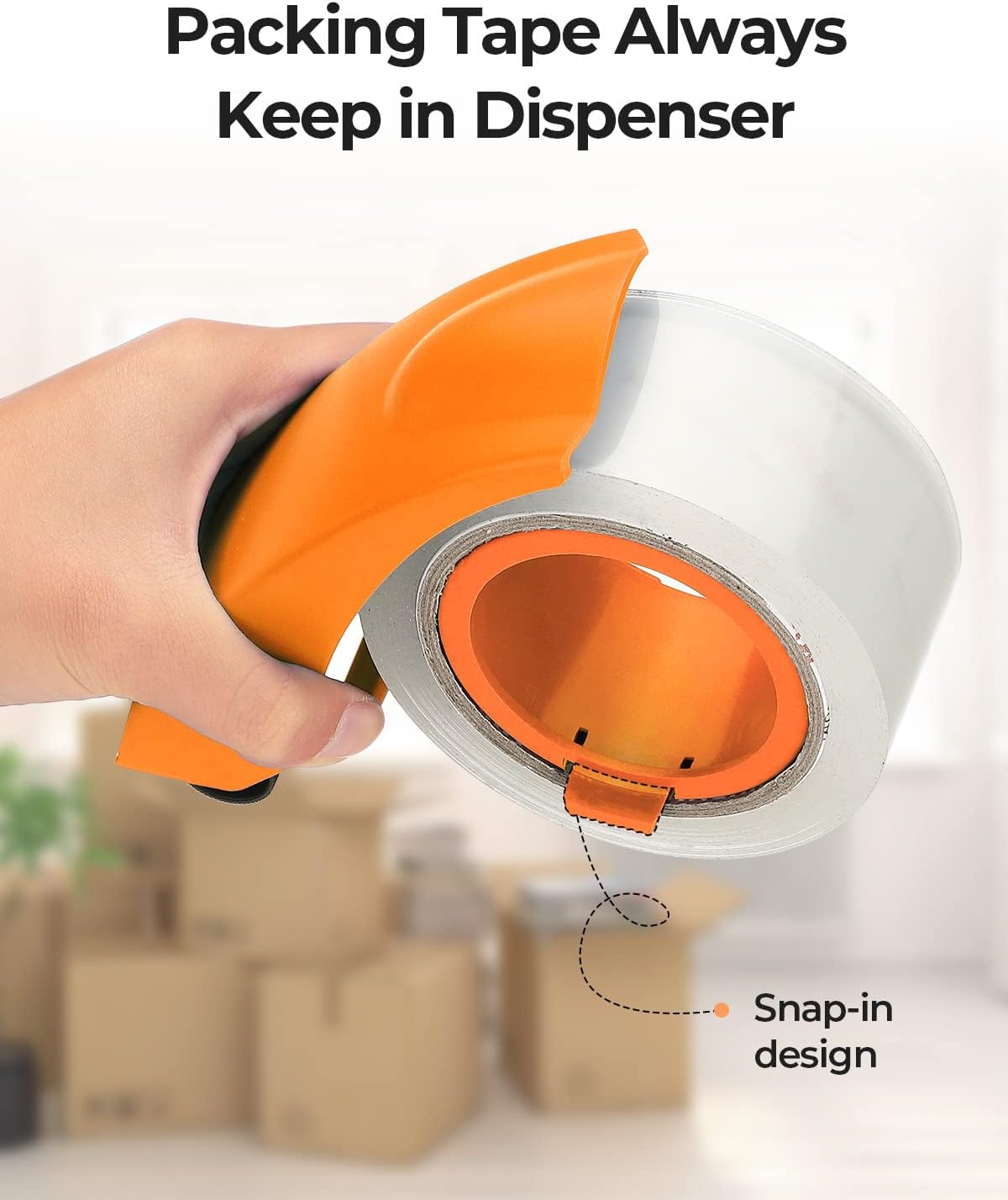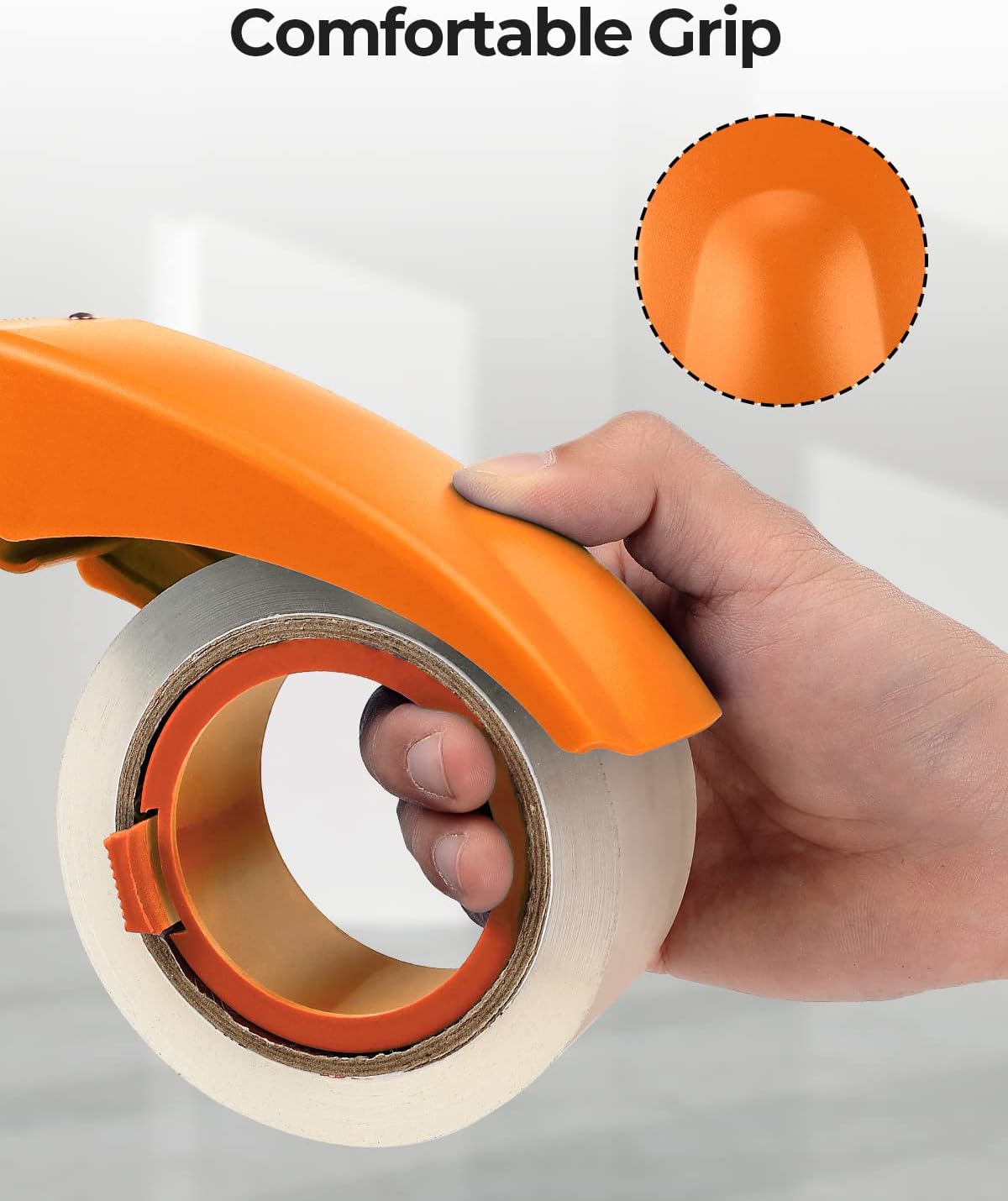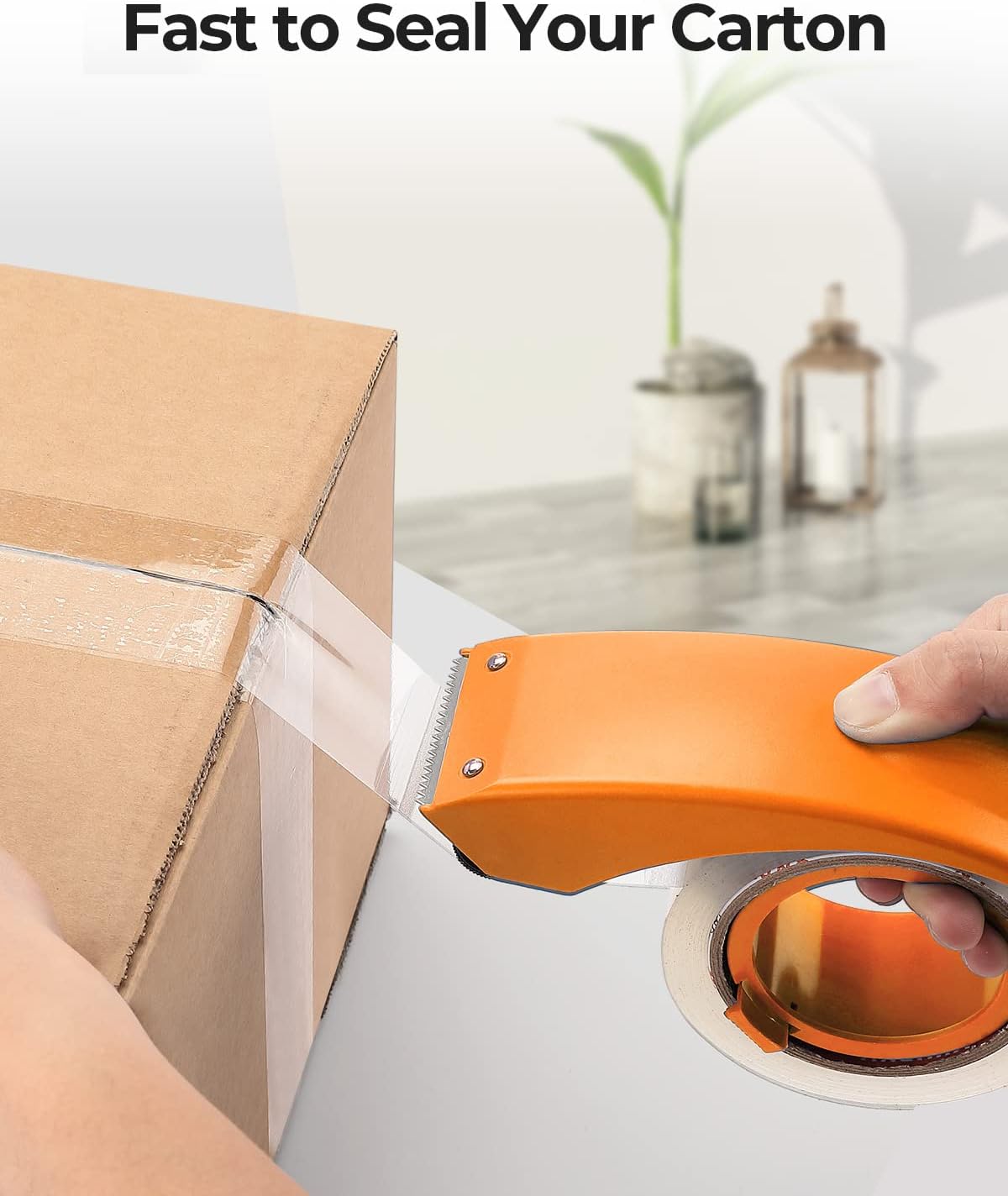 Packing Tape Dispenser
· Easy to Cut. Tape can be easily cut with sharp blade, making you a different cutting experience that you ever have.
· Tape won't Fall Off. Tape dispenser's roll core has snaps to keep tape from falling
· Comfortable Handling. Professional-quality hand-held packing tape dispenser with ergonomic handle
· Fits 3-inch inner paper core
· One Hand Use. With special Static cling strip designed will keep the tape in ready position each time after dispensing and it will make you only need one hand to seal the boxes.