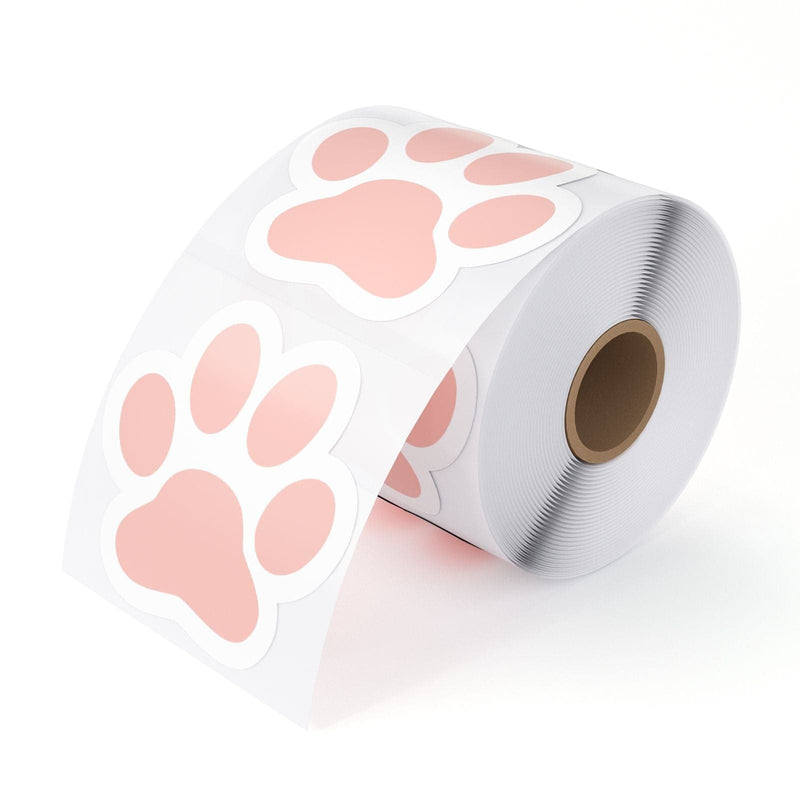 >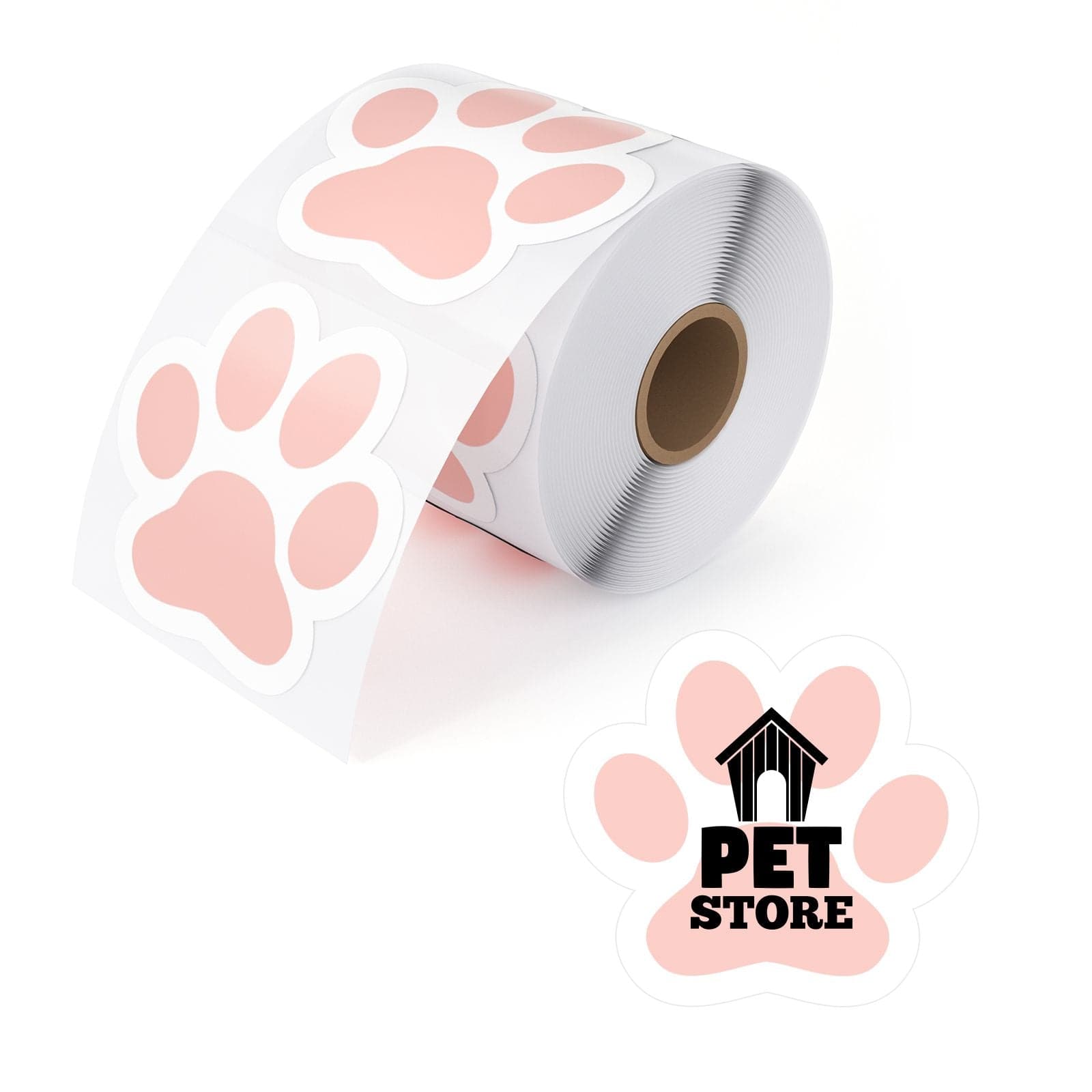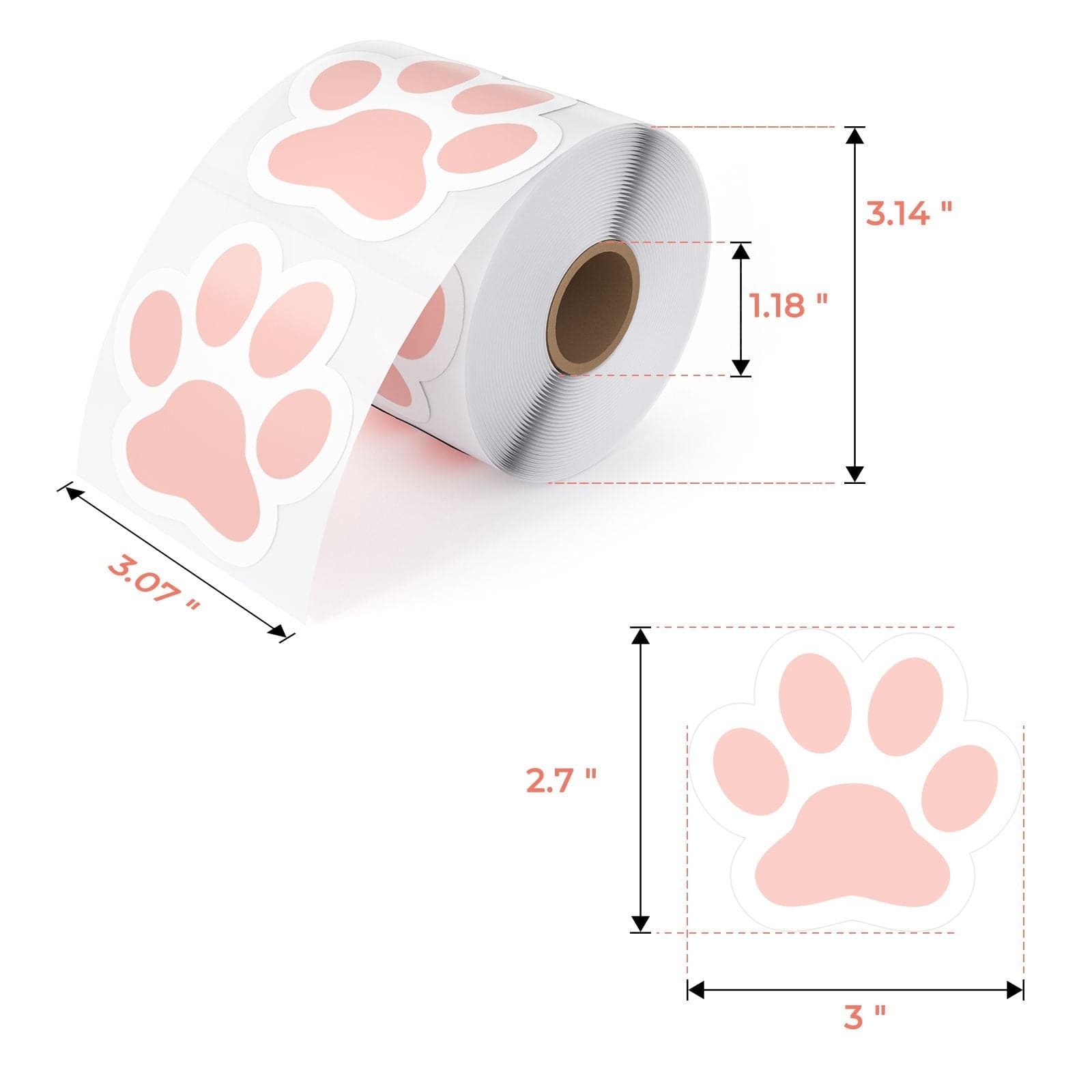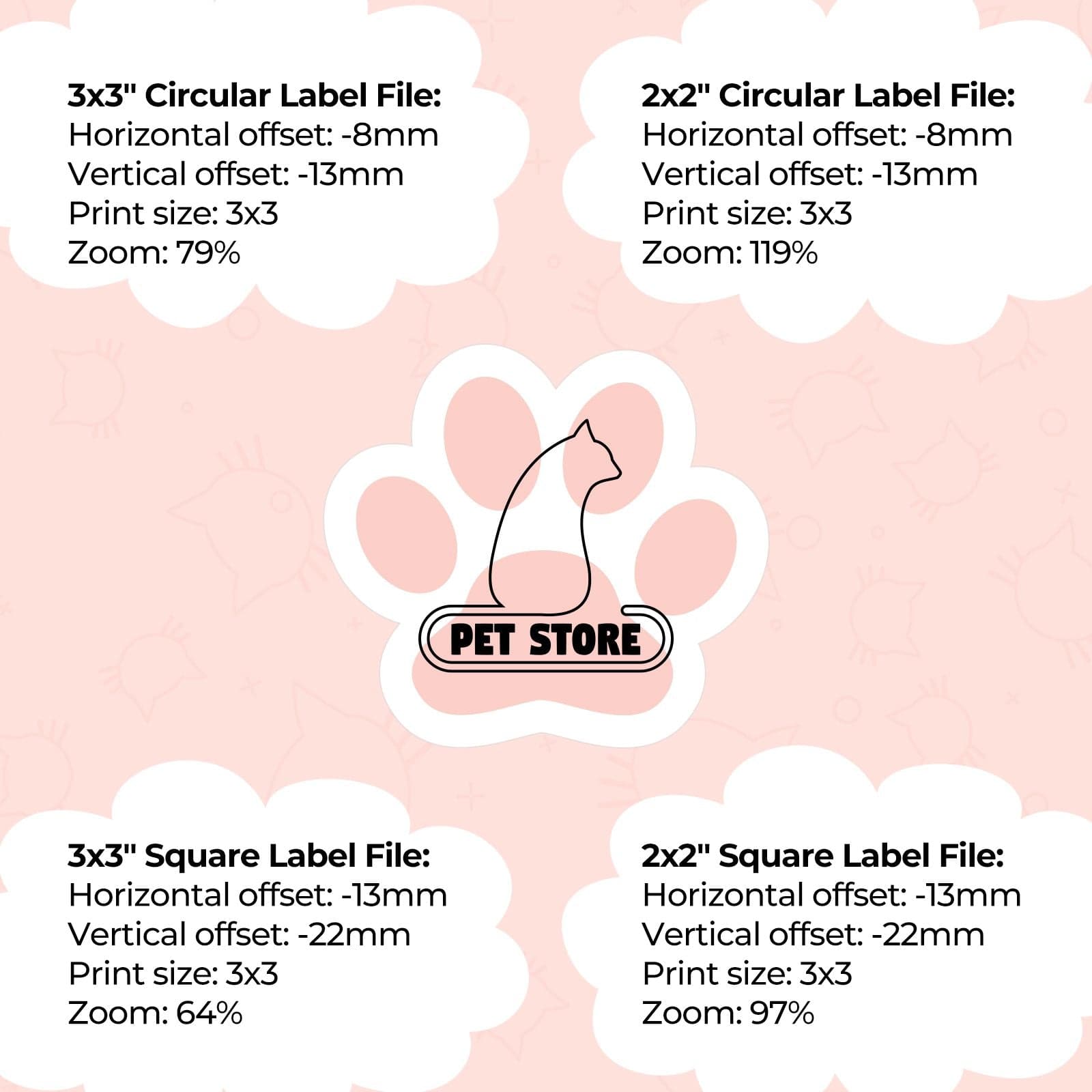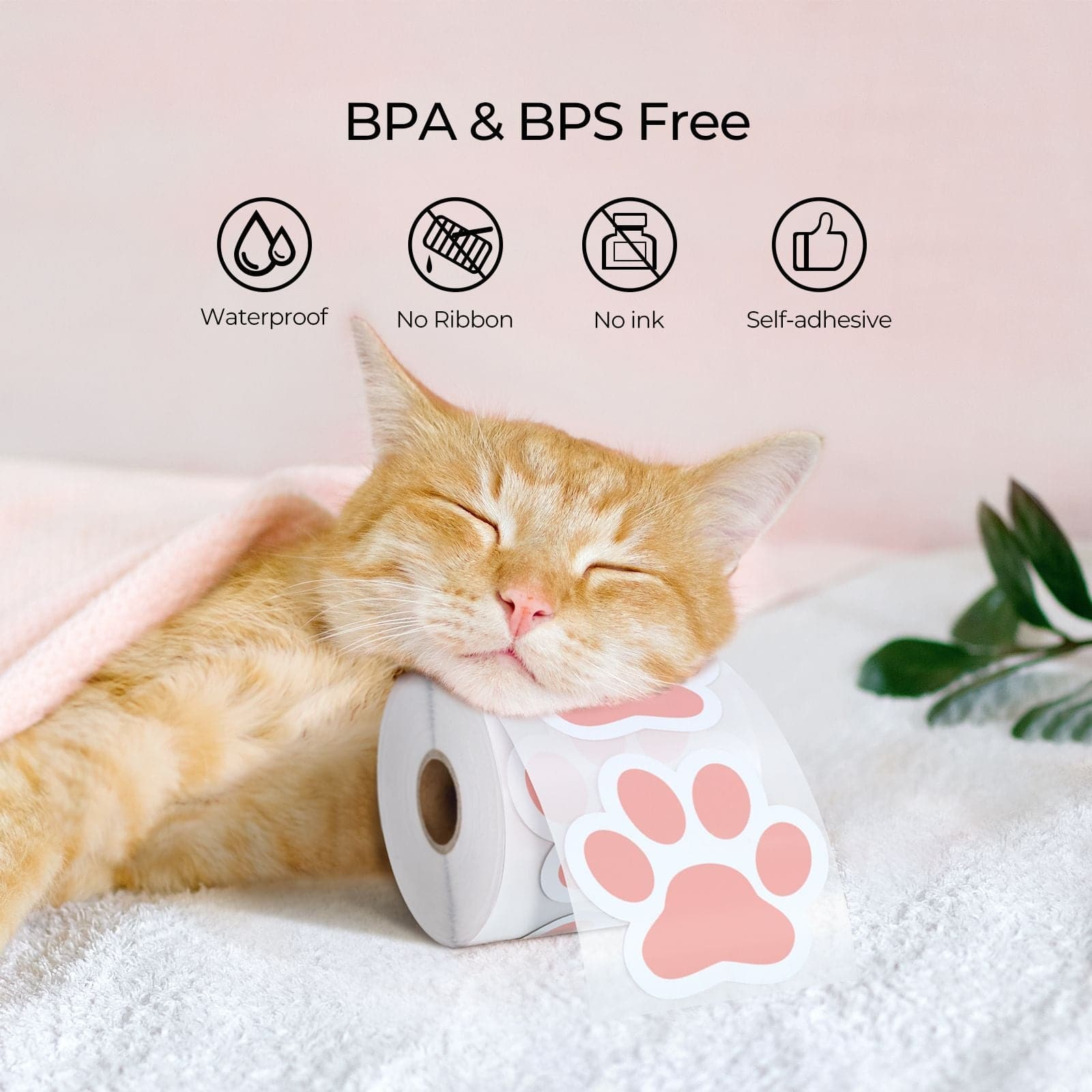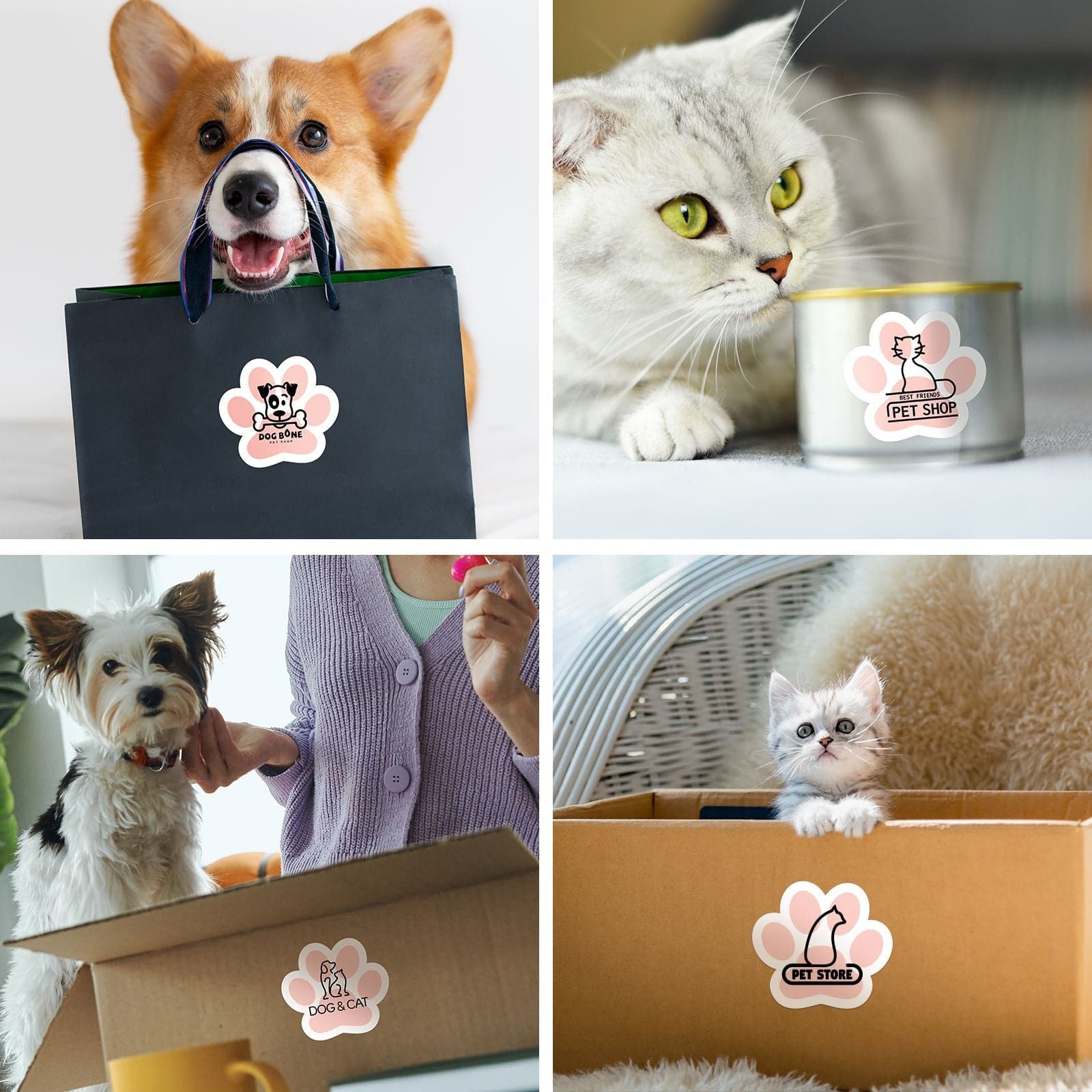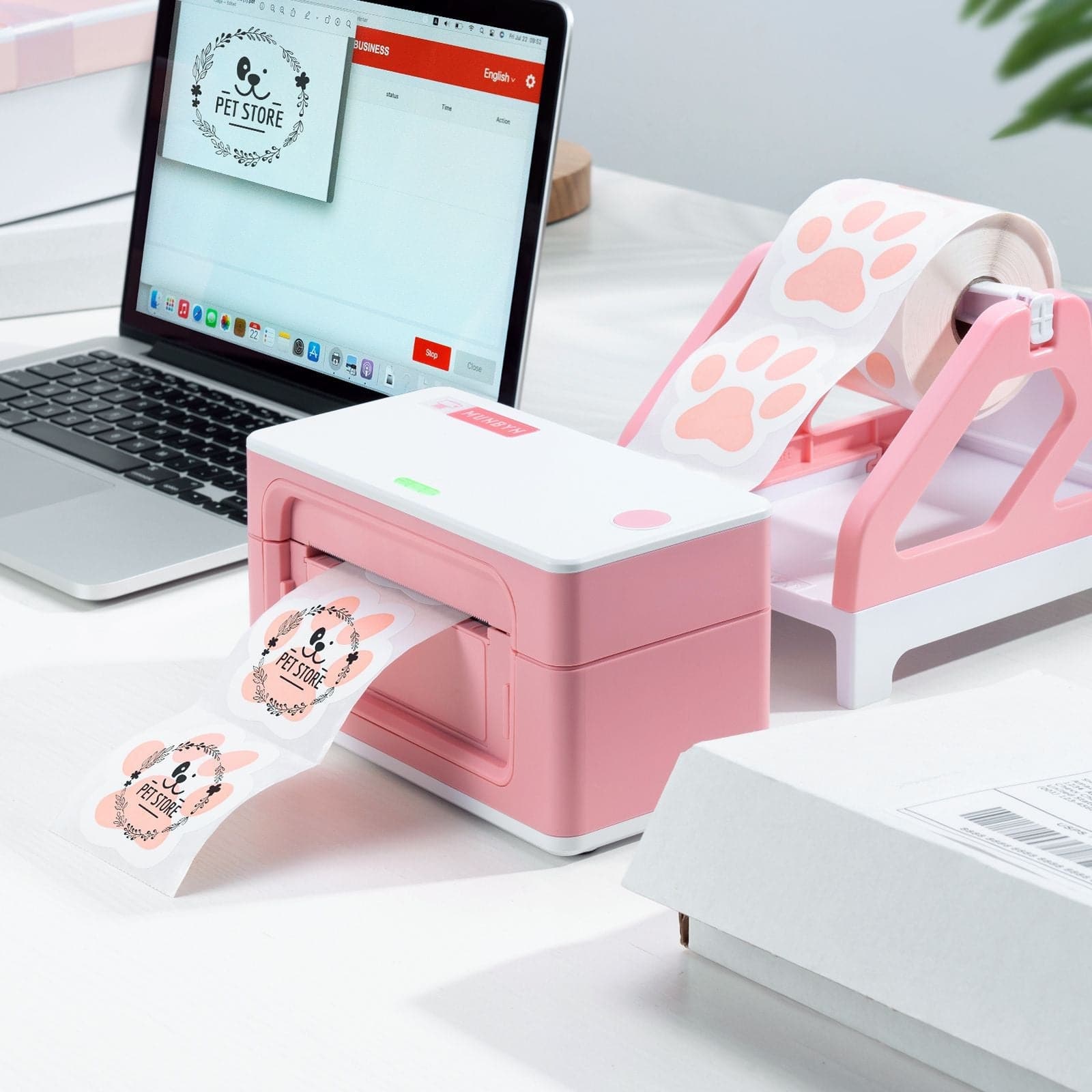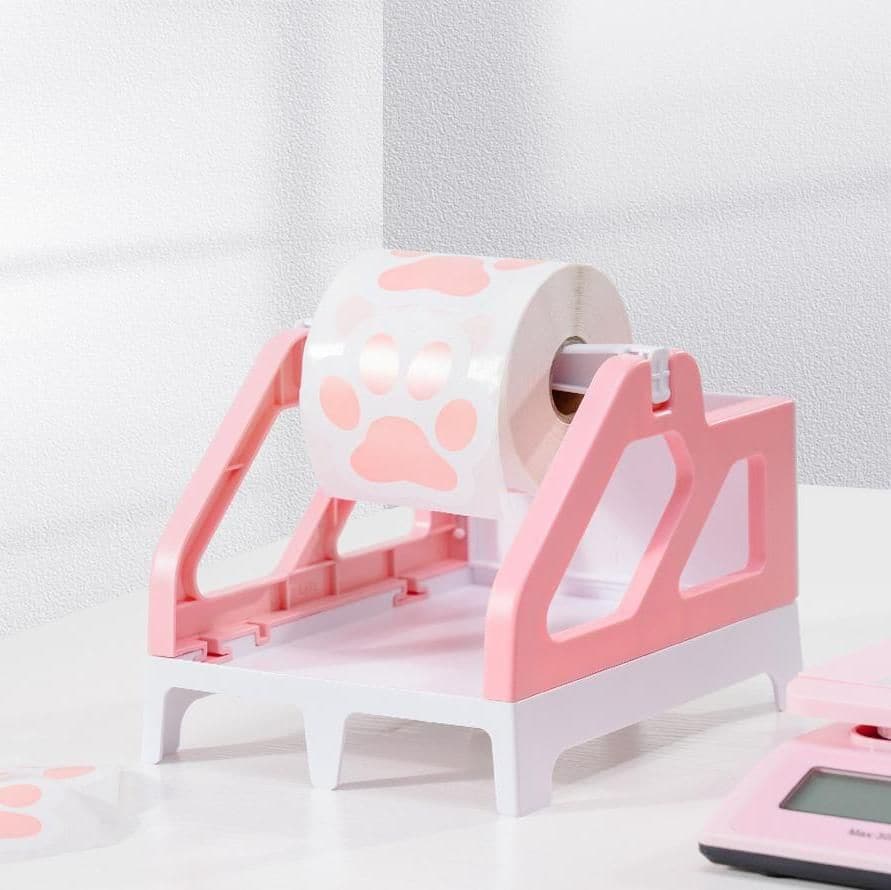 MUNBYN 3x2.7" Pet Paw Thermal Sticker Labels | 500 Labels Per Roll
· Direct Thermal Label. More choices for your pet store business.
· Printing your logo for branding and promotions.
· Premium-grade materials. BPA & BPS Free.
· More suitable with the Label Holder.

Accessories:
With Label Holder
Notice
1. The label must be used with the label holder , the effect will be better. Without the use of the label holder, the label cannot be printed continuously, and the paper will become a crepe.

2. When setting the color of the template font, please use a dark color. Dark colors are good for printing.

3. If the printed pattern is in the opposite direction, please open the print settings and make adjustments as shown below
Step 1: Open: https://www.canva.com/ and log in

Step 2:
a. Click "Custom Size" on the home page, Set label size: 3 x 2.7 inches, Click on "Create new design"
b. "Uploads" the label model, pulls the uploaded image into the design page and adjusts the label model to be the same size as the design page

Step 3: You can choose your favorite pattern in "Elements", and "Text" to select the text you prefer. After the setting is completed, delete the label paper model, then click "Download". (Note: "Transparent background" should be checked when "Download")

Step 4: Using a label printer, upload the saved pattern and set the size to be printed. After setting, you can print.
Paw Print Design
Suitable for pet-themed events, these pink paw print stickers look great on gift bags, invitations, and mail packages. These paw stickers can also be used to decorate your home.
Easy to Use
Paw labels are durable and easy to use. Just peel off the backing paper and stick the stickers on any packaging and products without any tape or glue. For a better experience, we recommend you print the sticker labels with a thermal label printer. These labels are waterproof, cute, and a good choice for decoration.
Cute Decorations
These paw stickers are cute and chic. They are suitable for pet party decorations, greeting cards, and envelopes, room decorations, and can be attached to tables, walls, etc. They can also be used as classroom rewards, holiday gifts, game accessories, etc. to make a good impression.