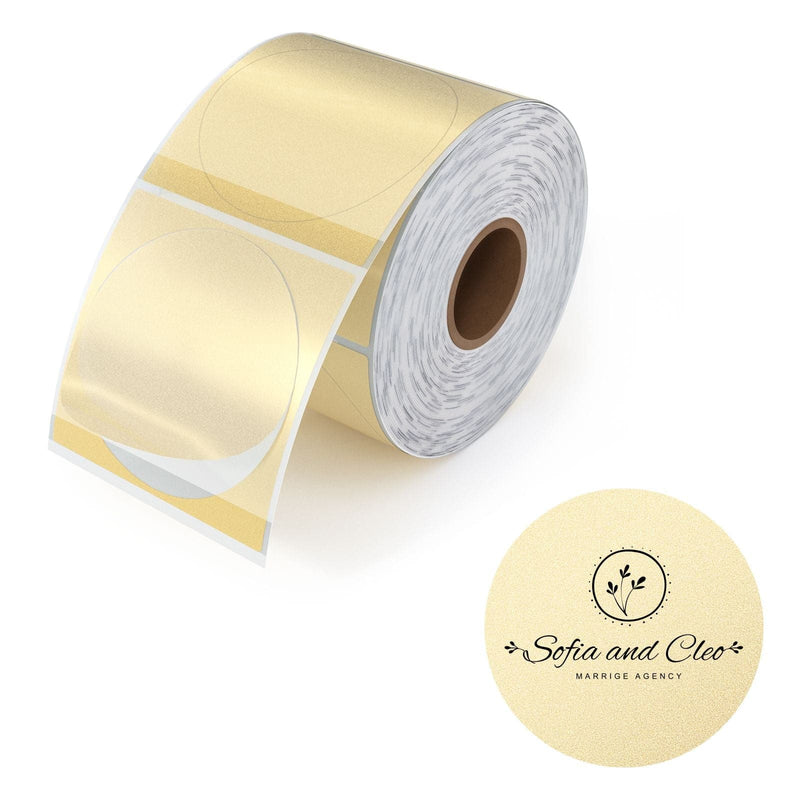 >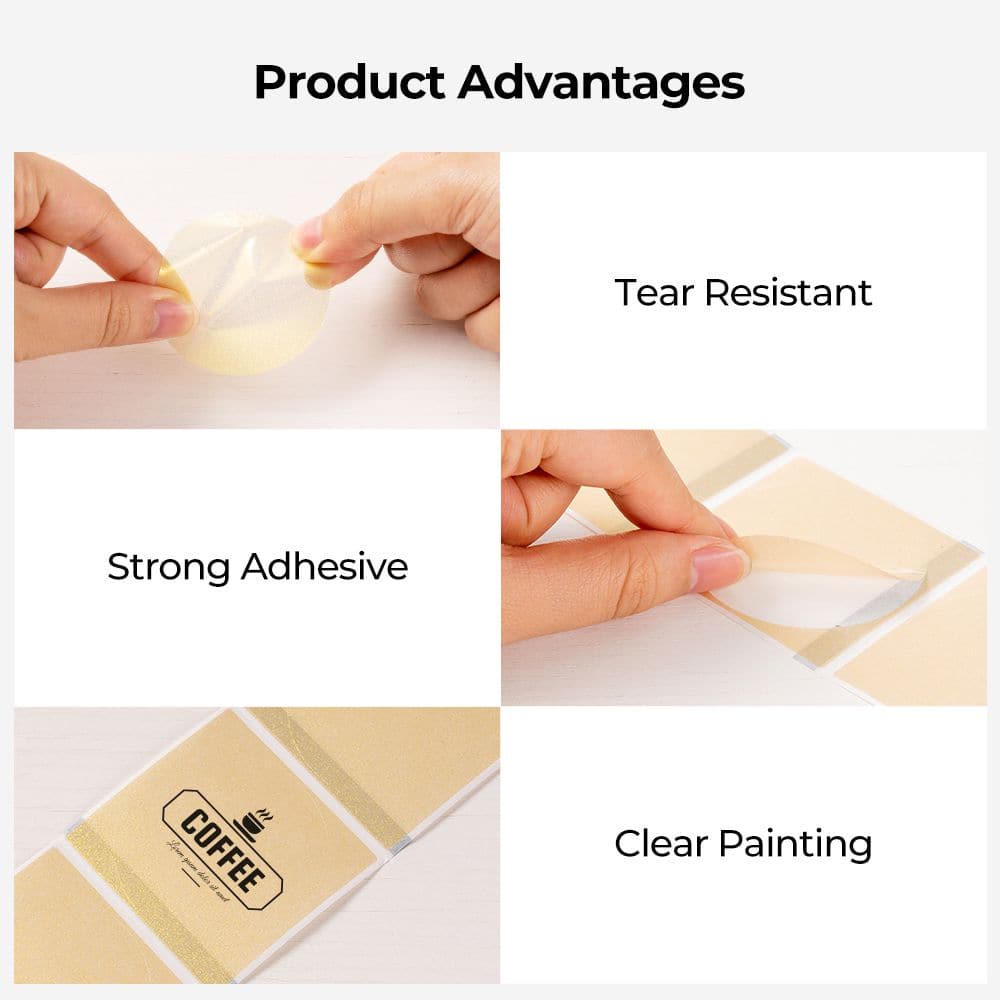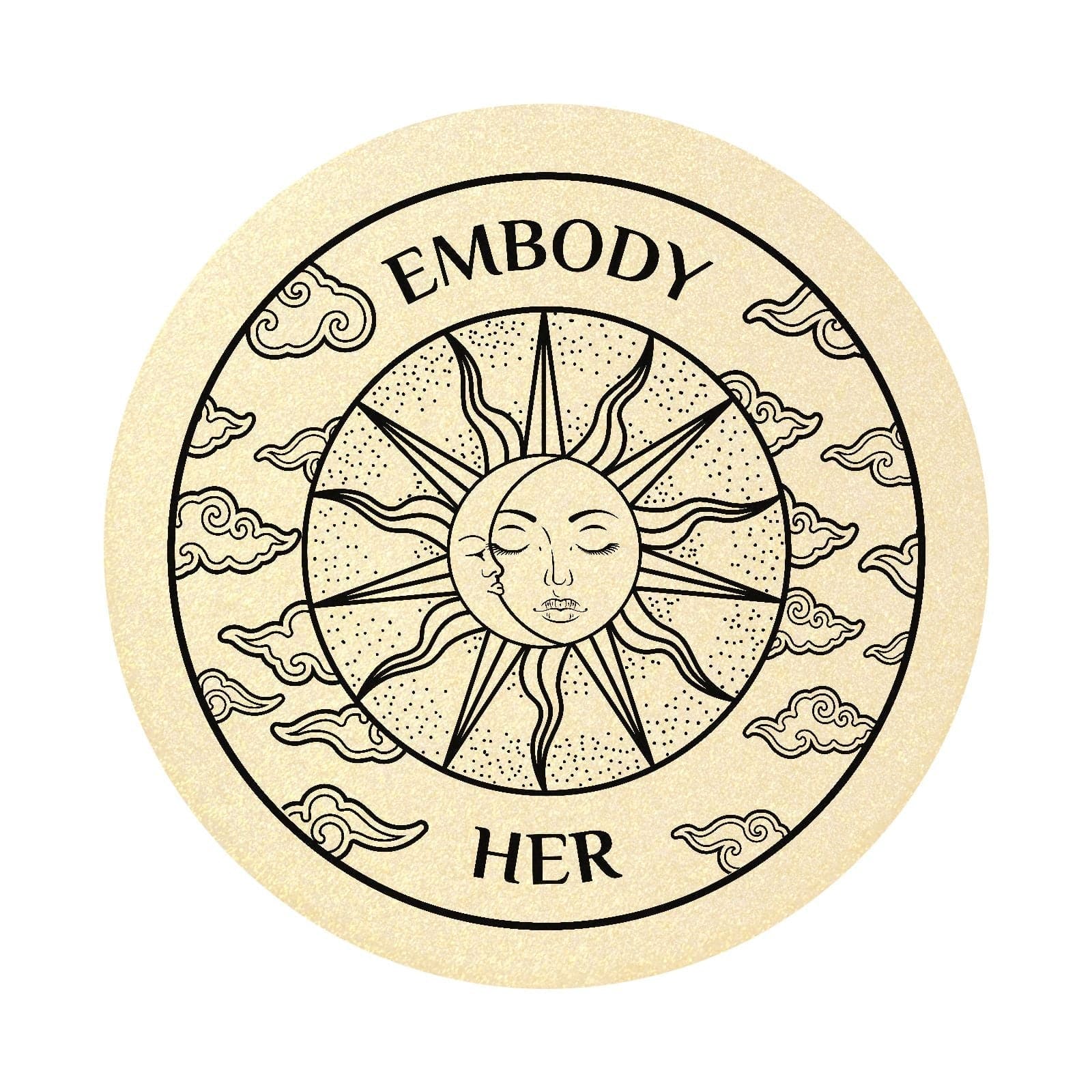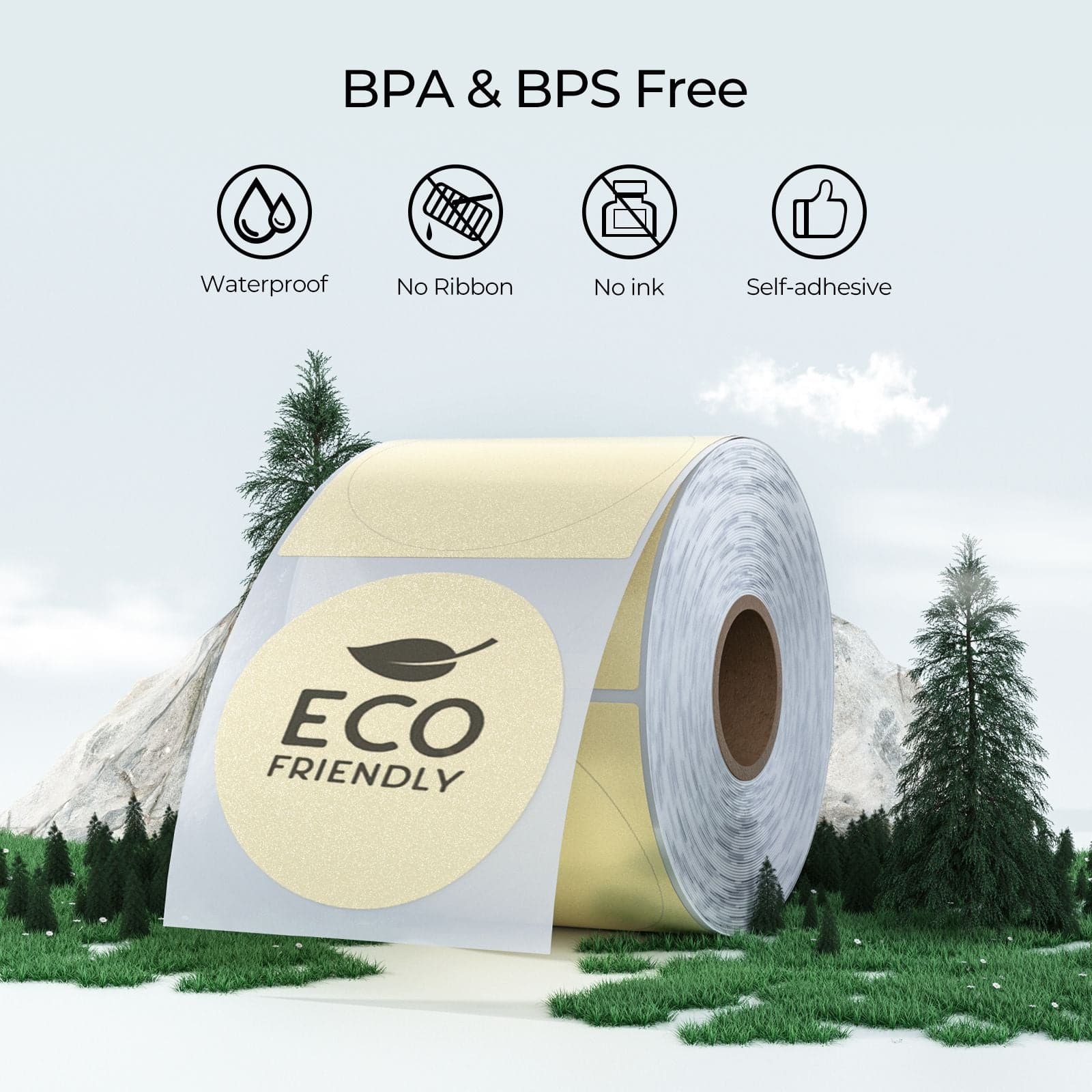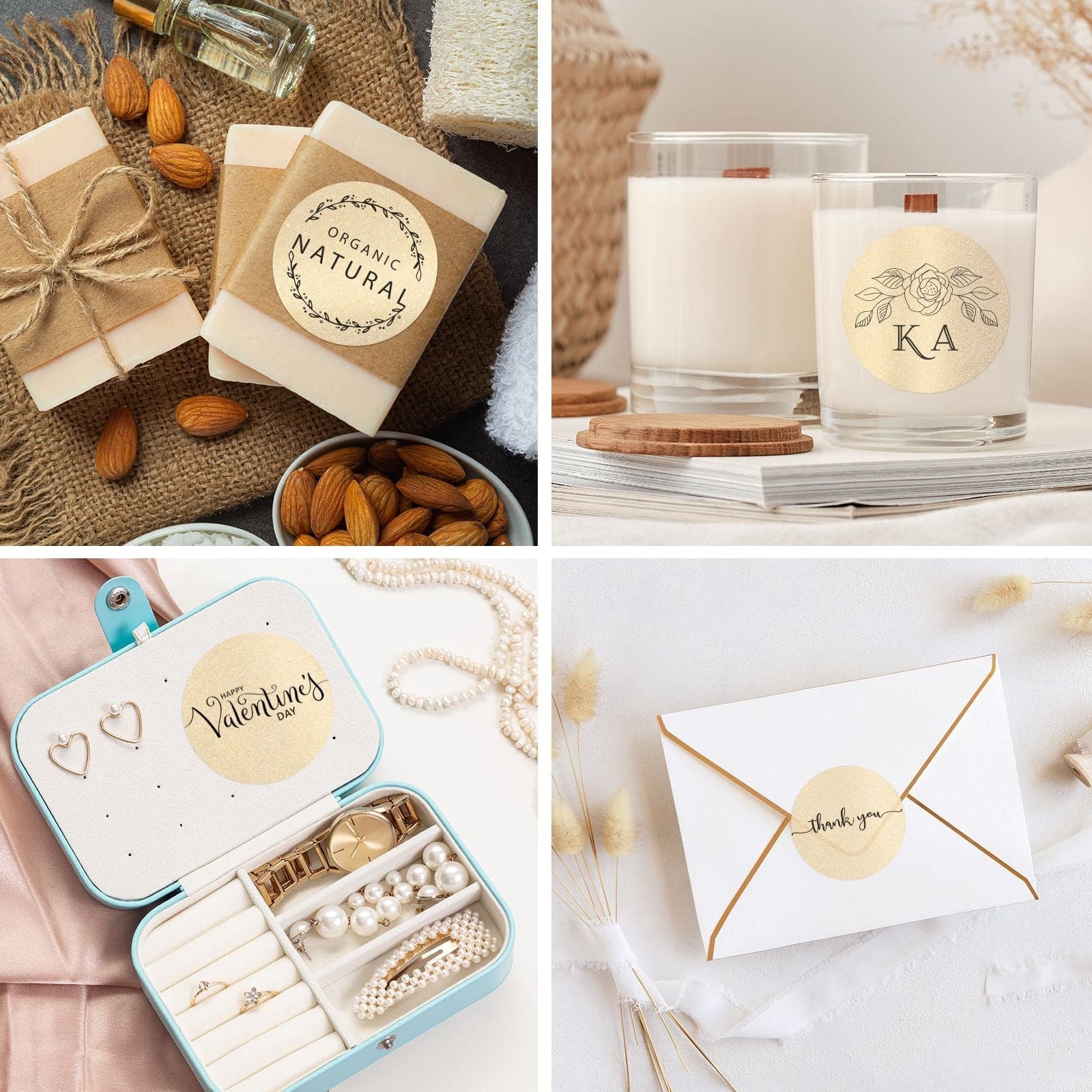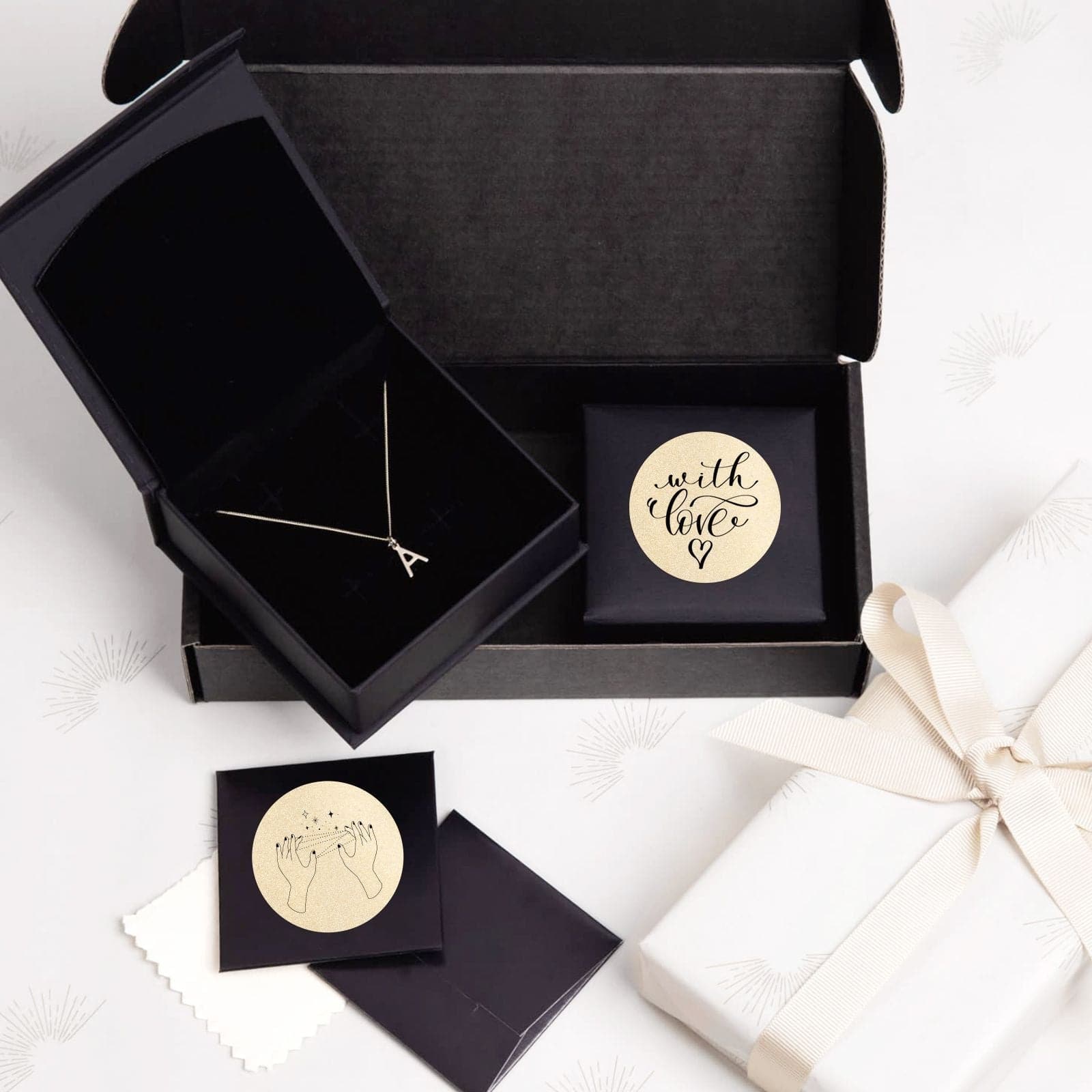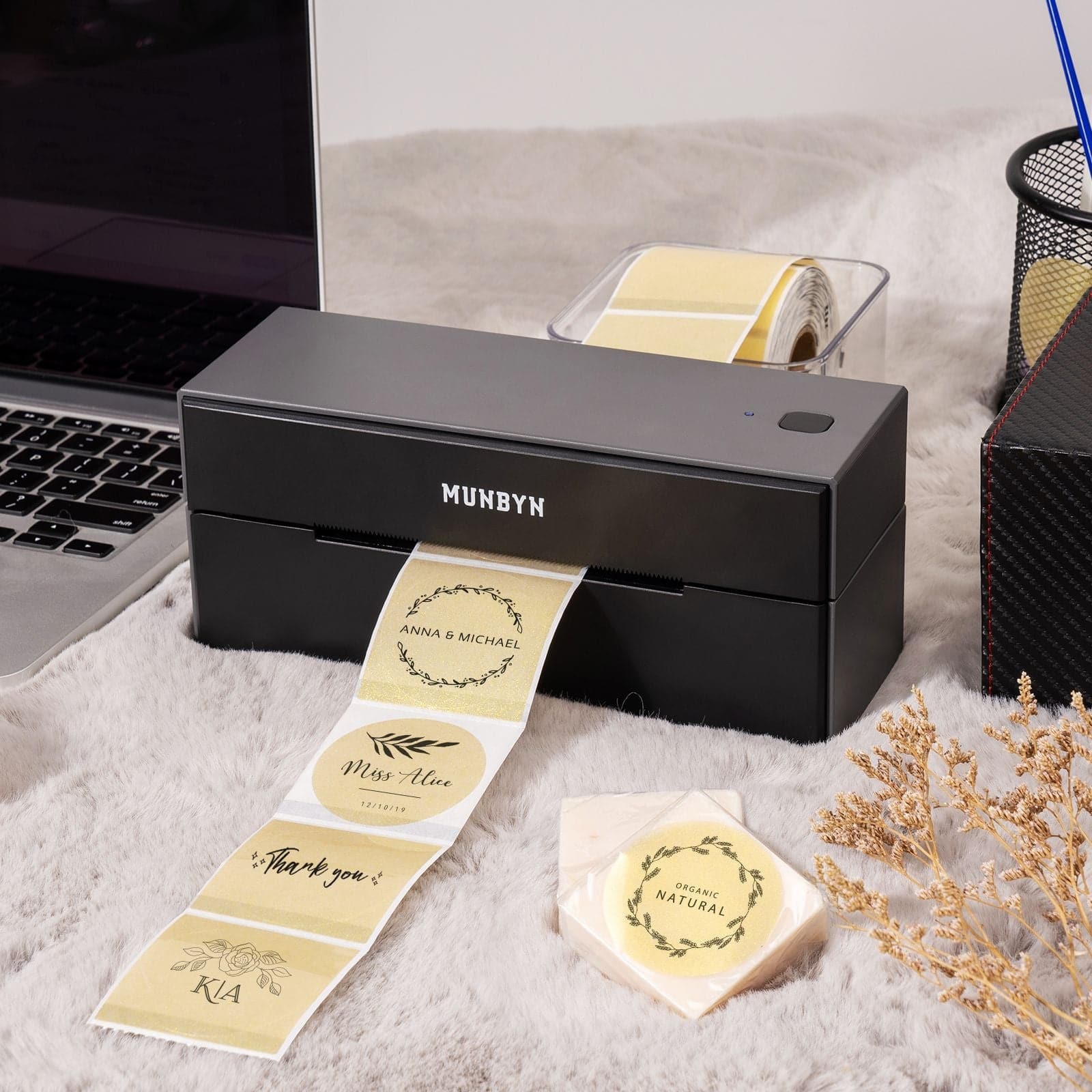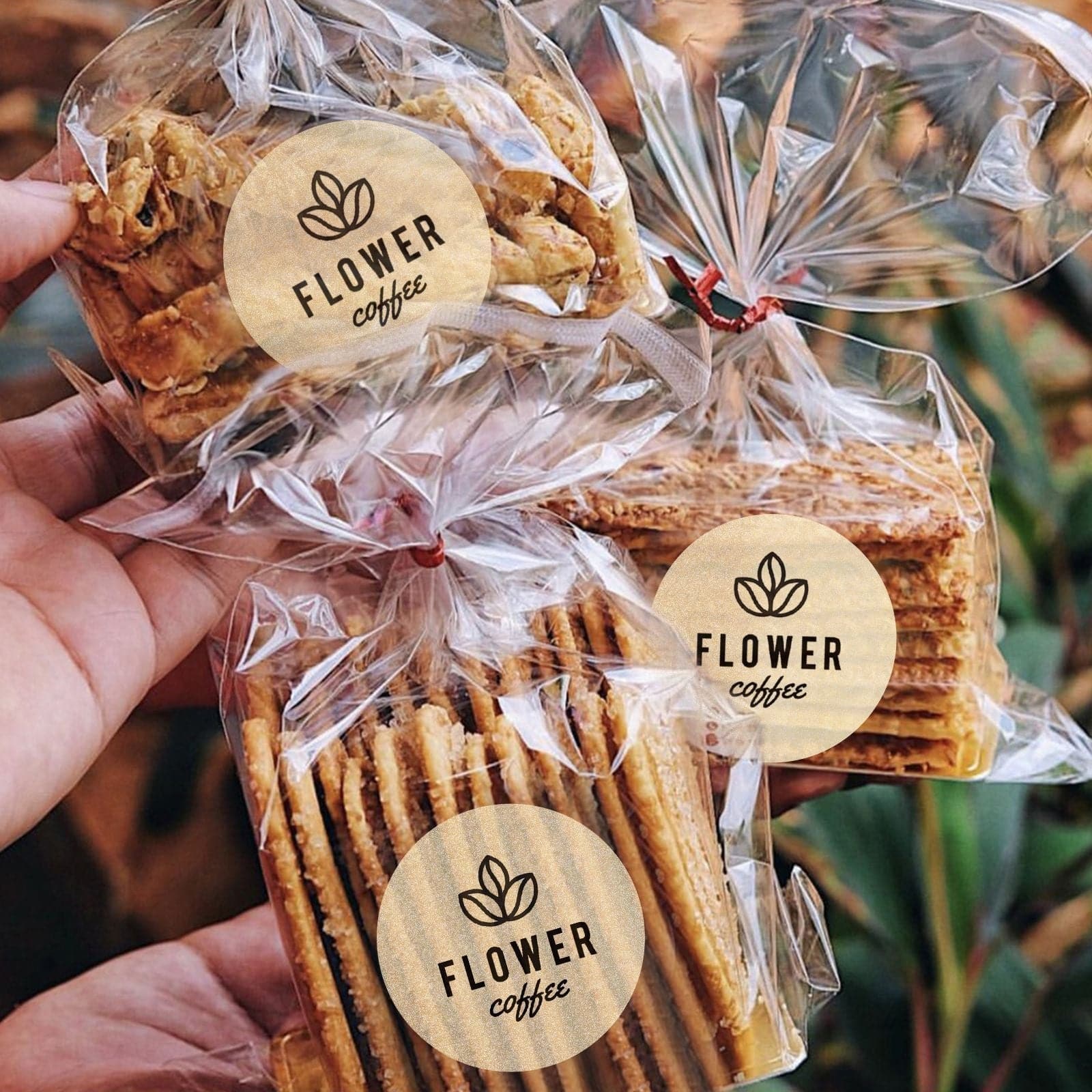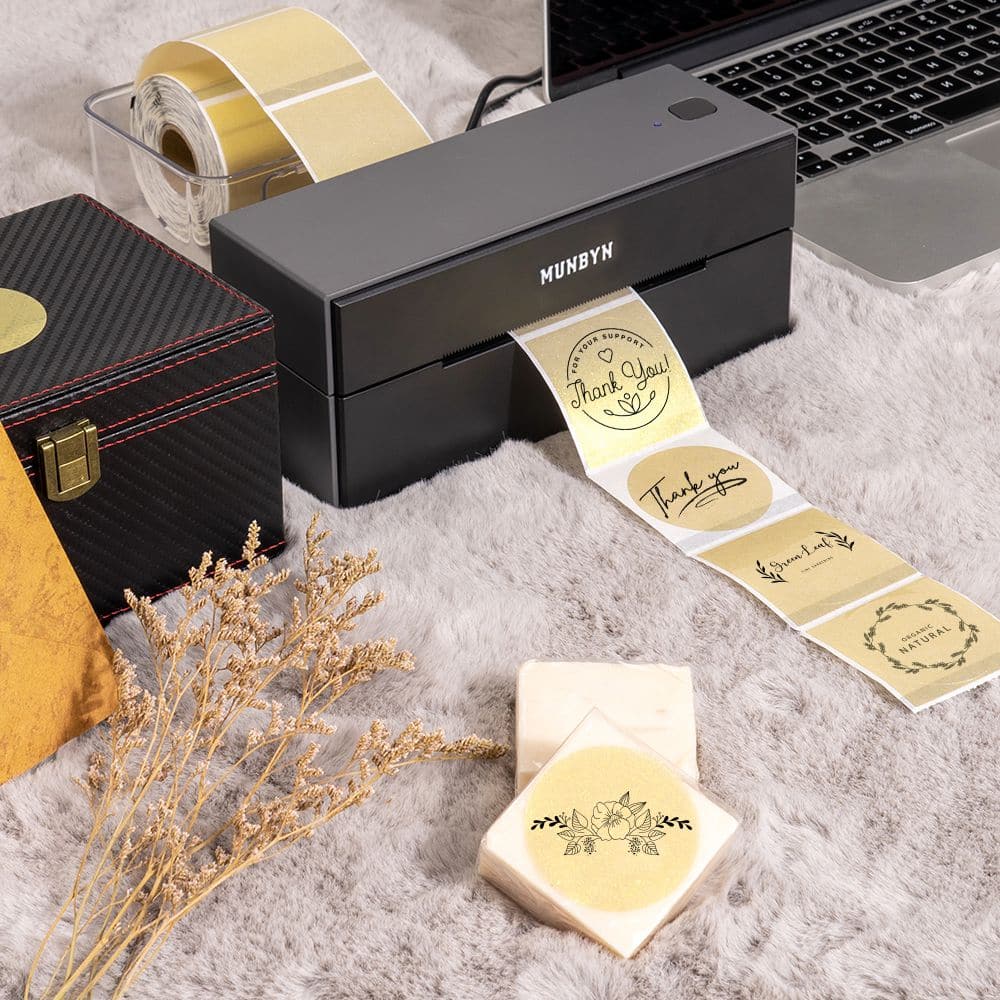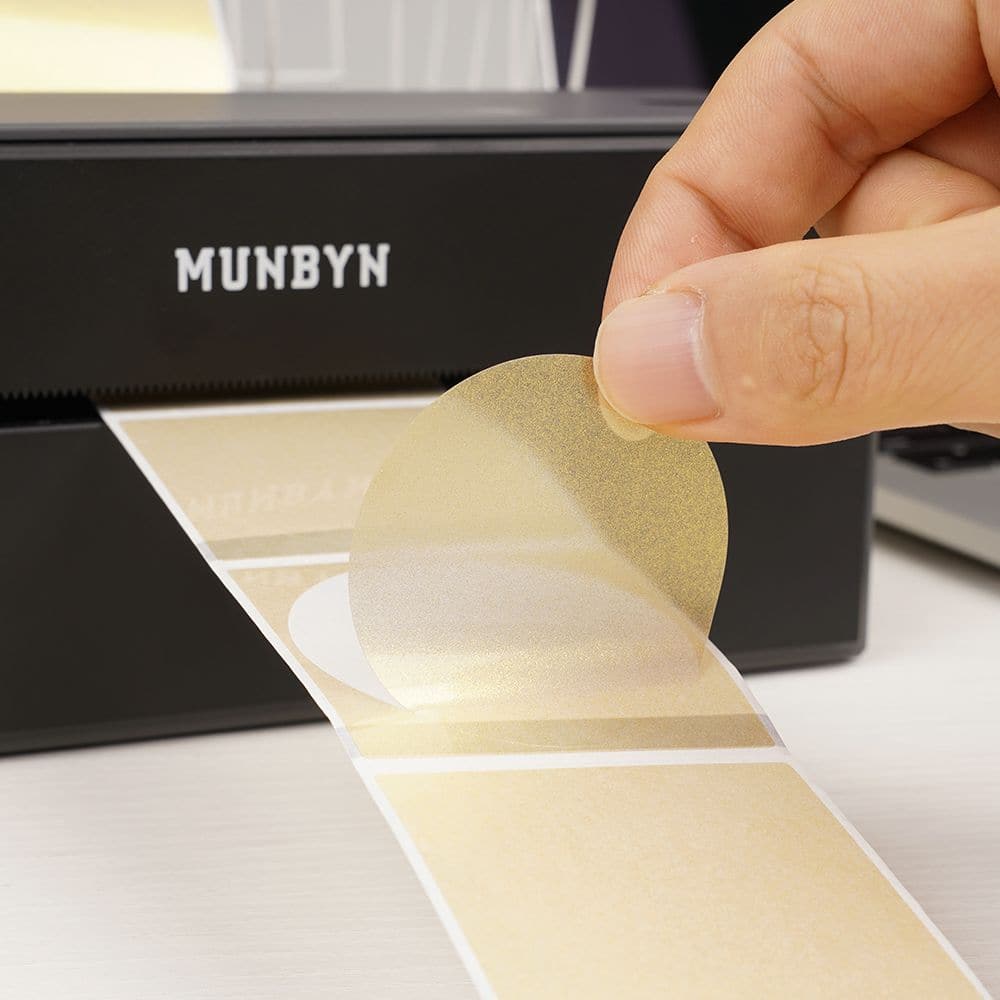 MUNBYN 2" Gold Transparent Thermal Labels
· 
Creativity. not constrained by traditional forms and colors.
· Direct Thermal. No ink toner or ribbons are needed.
· Printing your logo for branding and promotions. More choices for your growing business.
· BPA & BPS Free. Premium-grade materials.
· Size: 2 inches. 500 Labels/Roll.
· Notes: Please don't worry about receiving the label paper is square, you tear it off you get a round gold clear thermal label.
Official note
The first step before your use. Let the machine adapt to the size of the label:
Load at least 4 consecutive sheets of label into the printer.

Turn on the printer.

Press the FEED button and hold on.

Release the button when you hear one 'Di' sound.

Then, the printer will calibrate the label size and properties.
Template Downloads
Size : 50.8*50.8mm
Step 1: Open: https://www.canva.com/ and log in

Step 2:
a. Click "Custom Size" on the home page, Set label size: 58x58mm, Click on "Create new design"
b. "Uploads" the label model, pulls the uploaded image into the design page and adjusts the label model to be the same size as the design page

Step 3: You can choose your favorite pattern in "Elements", and "Text" to select the text you prefer. After the setting is completed, delete the label paper model, then click "Download". (Note: "Transparent background" should be checked when "Download")

Step 4: Using a thermal label printer, upload the saved pattern and set the size to be printed. After setting, you can print.
This is a roll of gold semi-transparent circle labels. It seems frosted and make the printed image more memorable. Planning diaries, organizing, job plans, memos, meeting notes, study notes, and grocery lists are the best uses for this product. Suitable for offices, students, artists, instructors, and children, among other things.

MUNBYN translucent circle thermal labels are long-lasting, BPA-free, waterproof, oil-proof, scratch-resistant, simple to store, and cost-effective. There are no limits to your inventiveness and they will make your life more pleasurable. Excellent for DIY crafts, scrapbooking labels, price tags, category labels, package stickers, and other uses.