>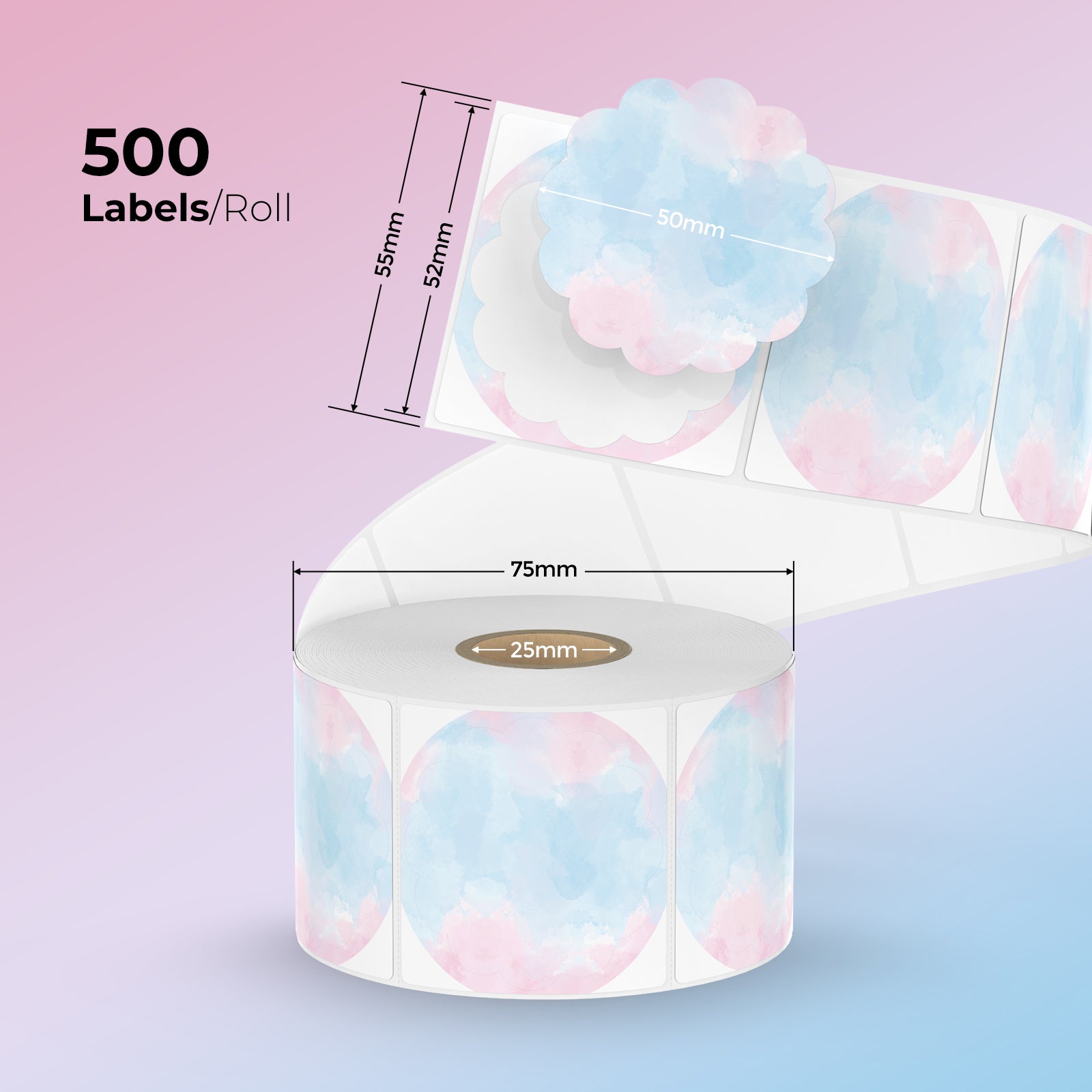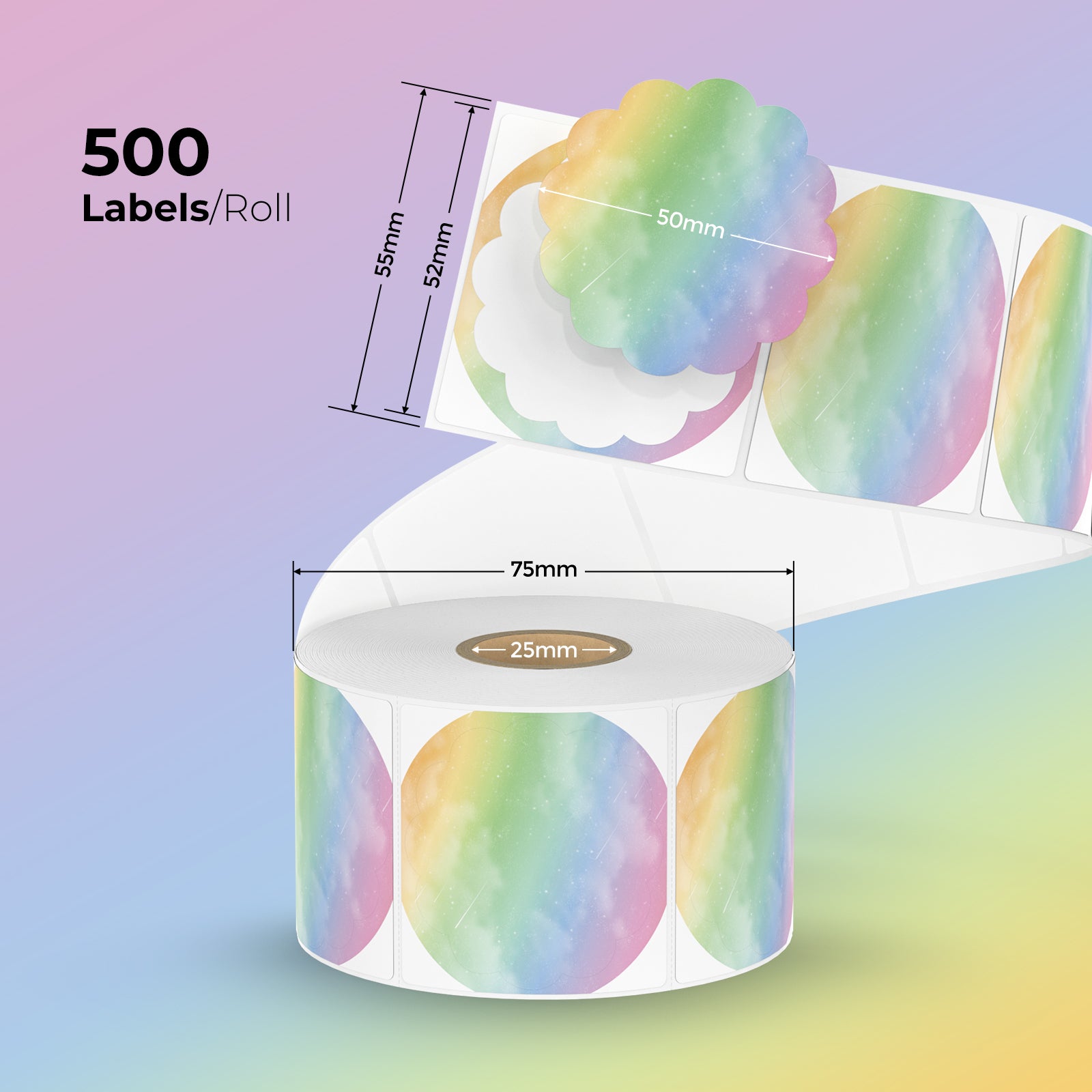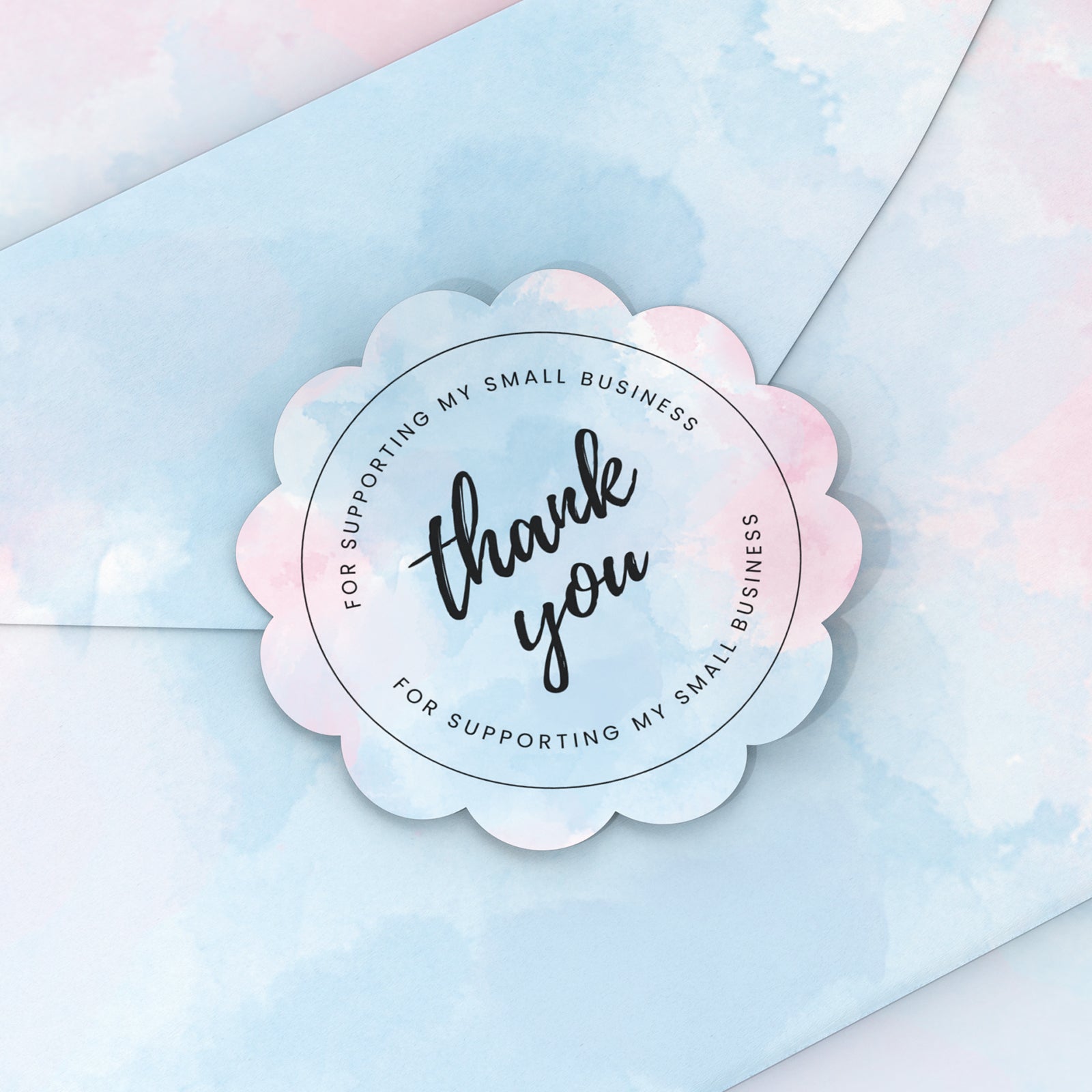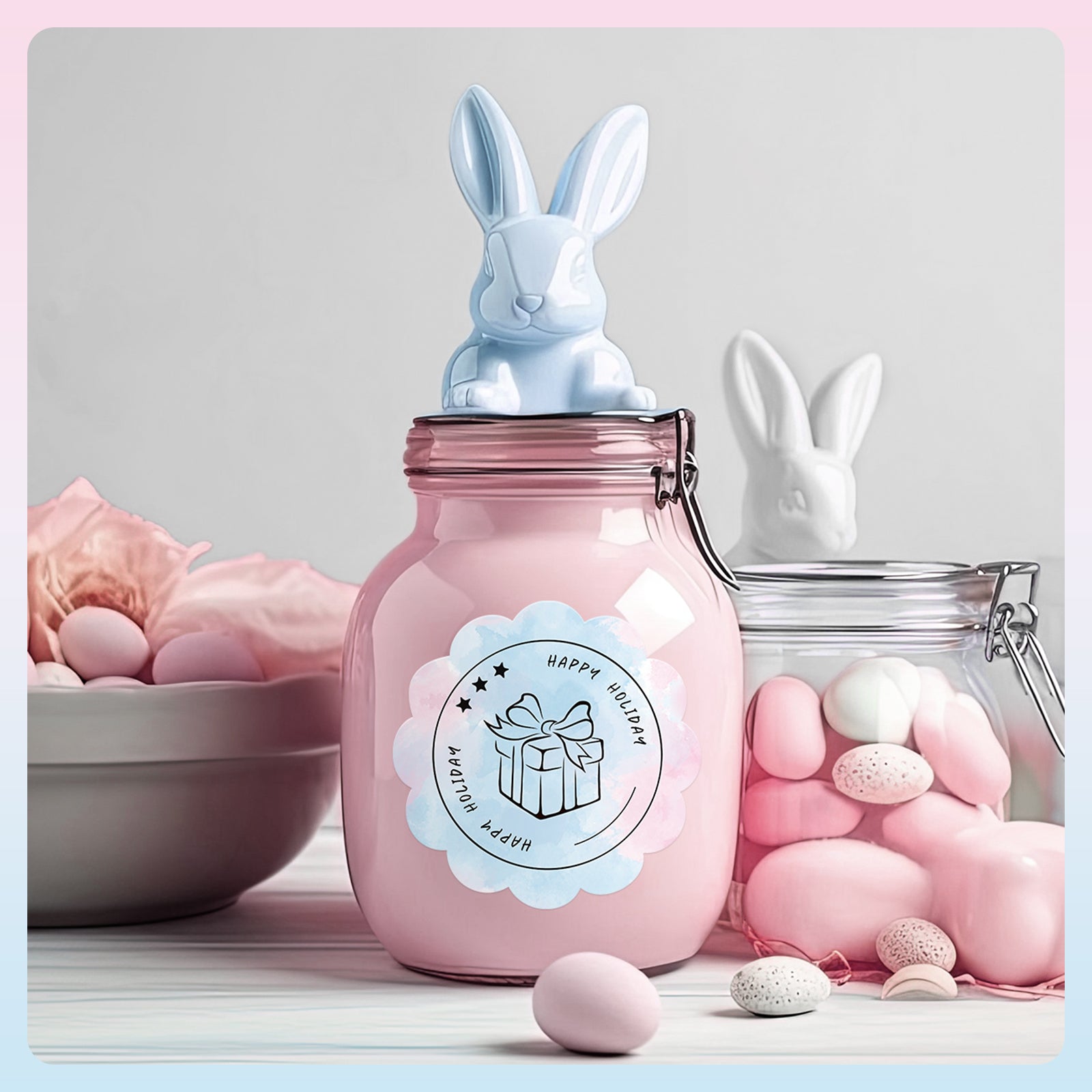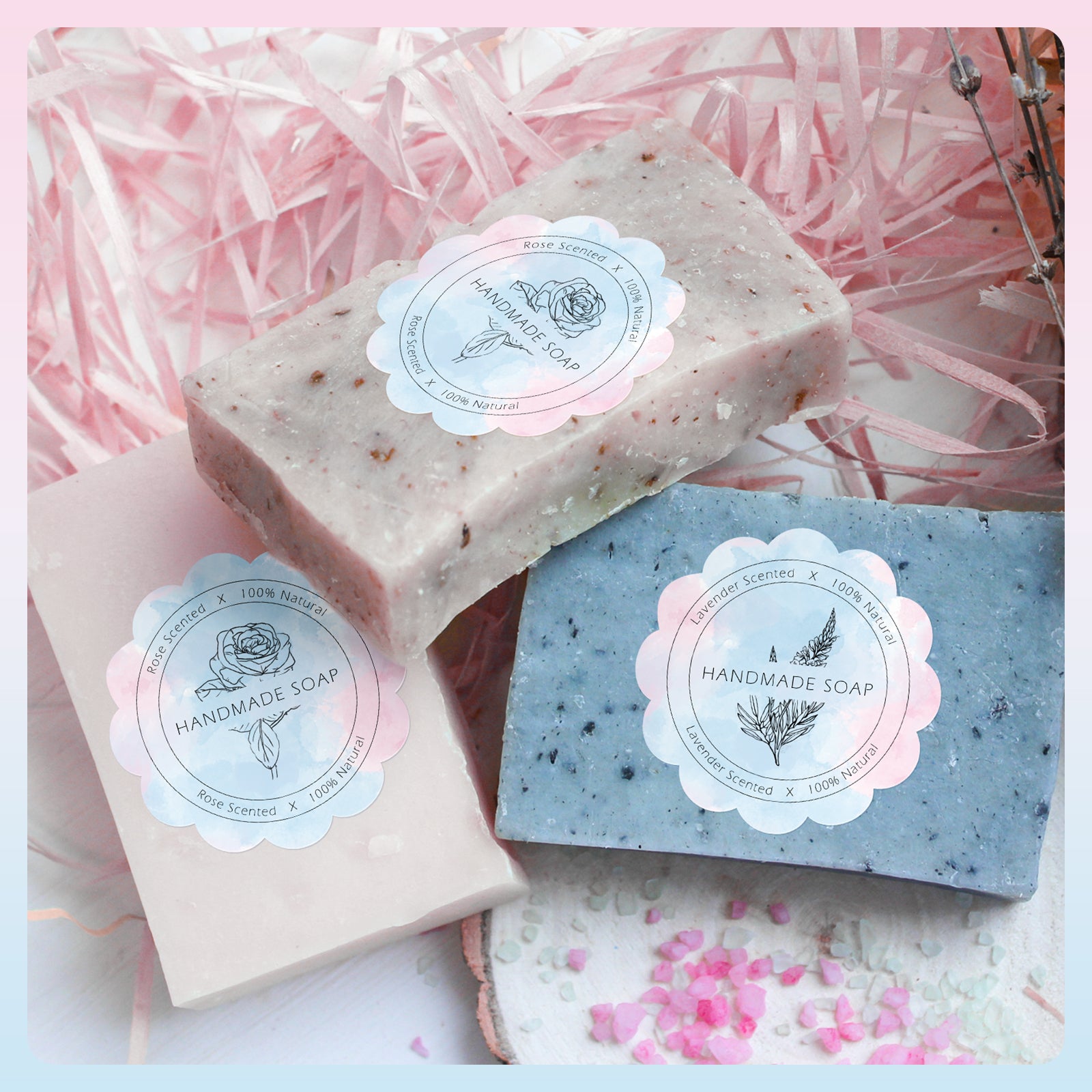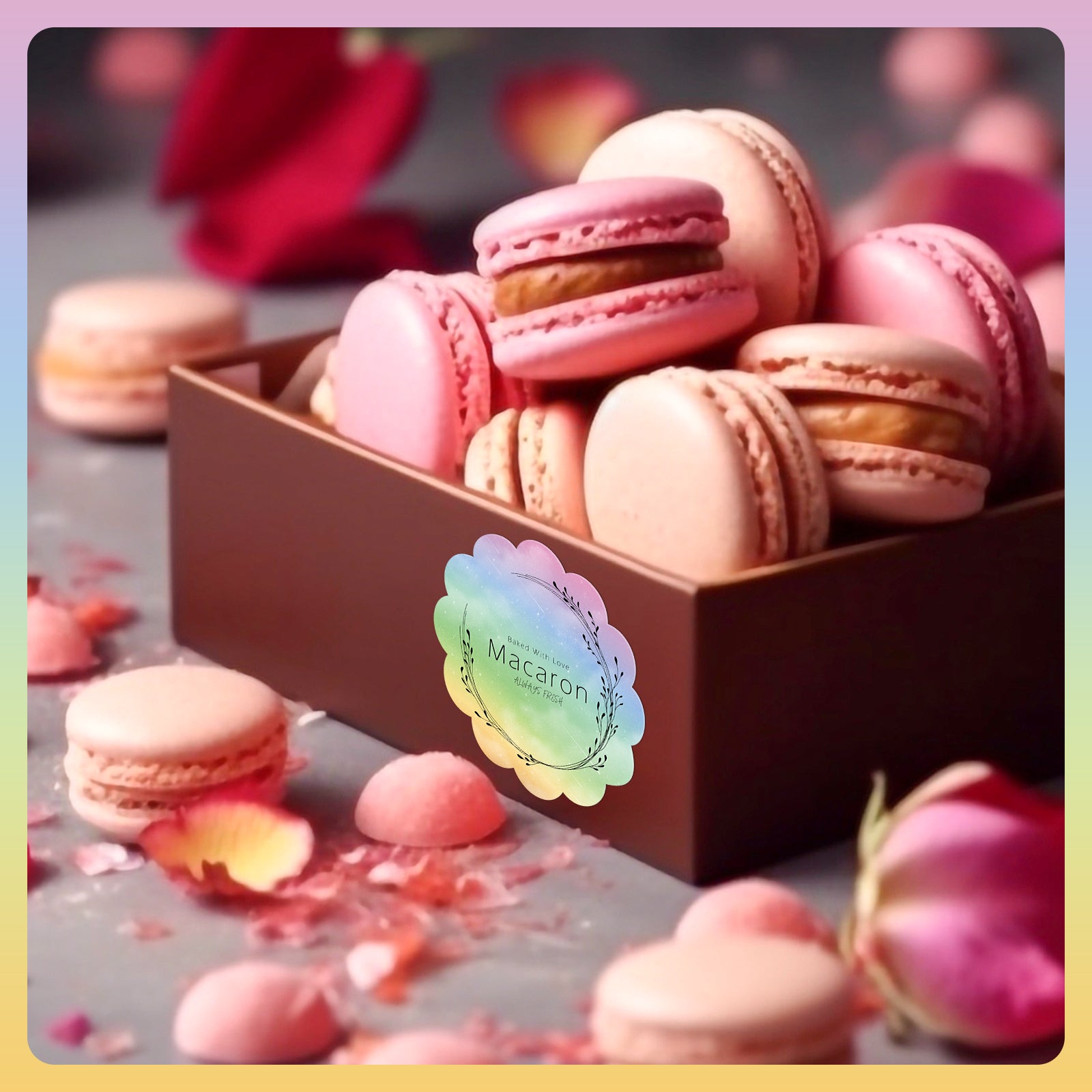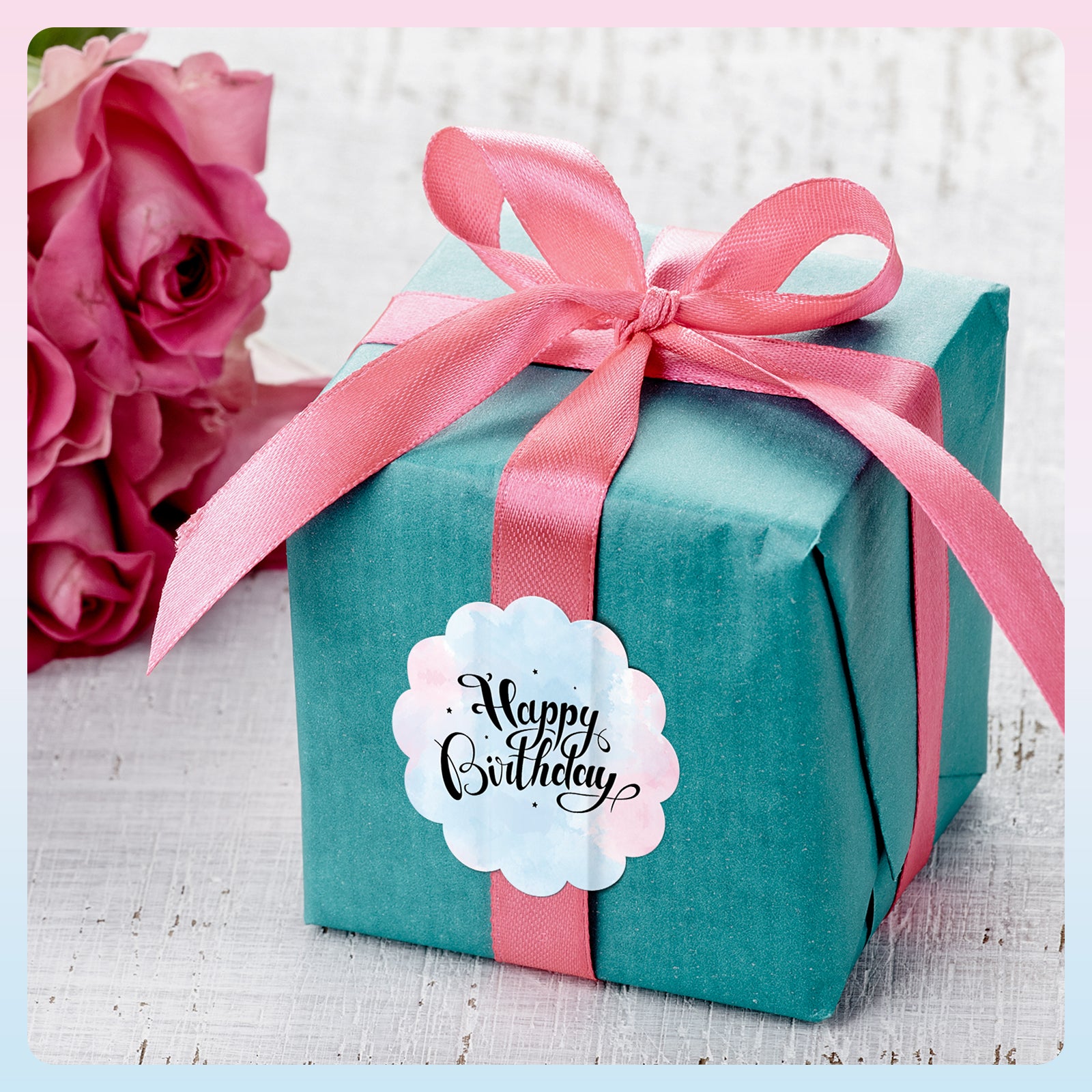 MUNBYN Watercolor Wreath Shaped Thermal Sticker Labels
· Size: 2x2". Blue&Green-500 Labels/Roll, Pink&Blue-500 Labels/Roll.
· Printing your logo for branding and promotions.
· More choices for your growing business.
· Where Colors Shine, Labels Stay Put, and Peeling is a Breeze.
Free Shipping on Orders $99+
14-Day Return Policy
2-Year Warranty
MUNBYN watercolor wreath-shaped thermal labels are meticulously crafted to ensure seamless use with many thermal printers. They are waterproof, oilproof, and scratch-resistant, ensuring that your message stays intact from when it leaves your hands to when it reaches its destination.

The unique wreath shape of our watercolor labels adds a touch of sweetness and nostalgia, resonating with the endearing warmth of a personal touch. Whether you're adorning your product packaging with a distinctive seal, seeking to enhance your brand identity with a graceful emblem, or aiming to express gratitude through thank-you stickers, MUNBYN watercolor scalloped round thermal labels cater to a broad spectrum of uses. They are perfect for businesses, crafters, and anyone who appreciates a flourish of artistry in their communication. Make your mark with a splash of color, creating an unforgettable unboxing experience for your customers.